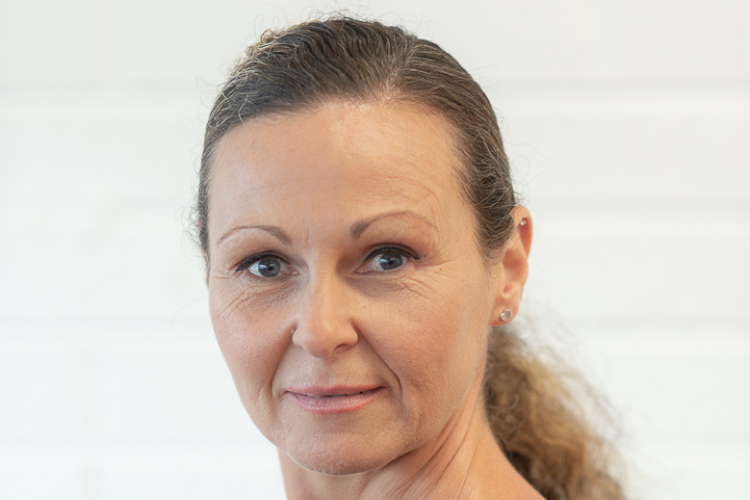 Sonya began her yoga journey in 2001 stumbling into a class feeling stressed and exhausted from life in the corporate world. Looking for something new to try and not knowing what to expect, she left feeling lighter, stretched and calm! 'I caught the yoga bug that day on the mat and it sparked something in me!' Sonya believes that yoga is a powerful science that can be enjoyed by anyone at any stage in life and any fitness level. As a runner, she credits yoga with helping her stay injury free and strong. The beauty of yoga for her is that it is a practice that can be enjoyed for a lifetime!
'Something special happens when you arrive on your mat and just breathe! Yoga encourages you to tune into your body, focus on your breath with the added bonus of calming your mind.' To fuel her passion for all things yoga she completed her teacher training with Himalaya Yoga Valley in 2015. She hopes to encourage others to believe in their abilities and fulfill their true potential through a regular yoga practice. She has a warm welcome for all her students and likes to focus on alignment and the use of props in her classes. 'Every day is different just as every practice is different, the important thing is just to show up.'
'Yoga is my toolbox for living in a hectic world, I can take out what I need on any particular day whether it be asana tailored to what my body requires, meditation or pranayama.' Sonya has a Bachelor of Commerce degree from UCC and has spent many years working with customers in sales and marketing, manufacturing and research companies. She is a mother of two and dedicated to sharing the joy of yoga with others. For her yoga is food for your body, mind and soul!