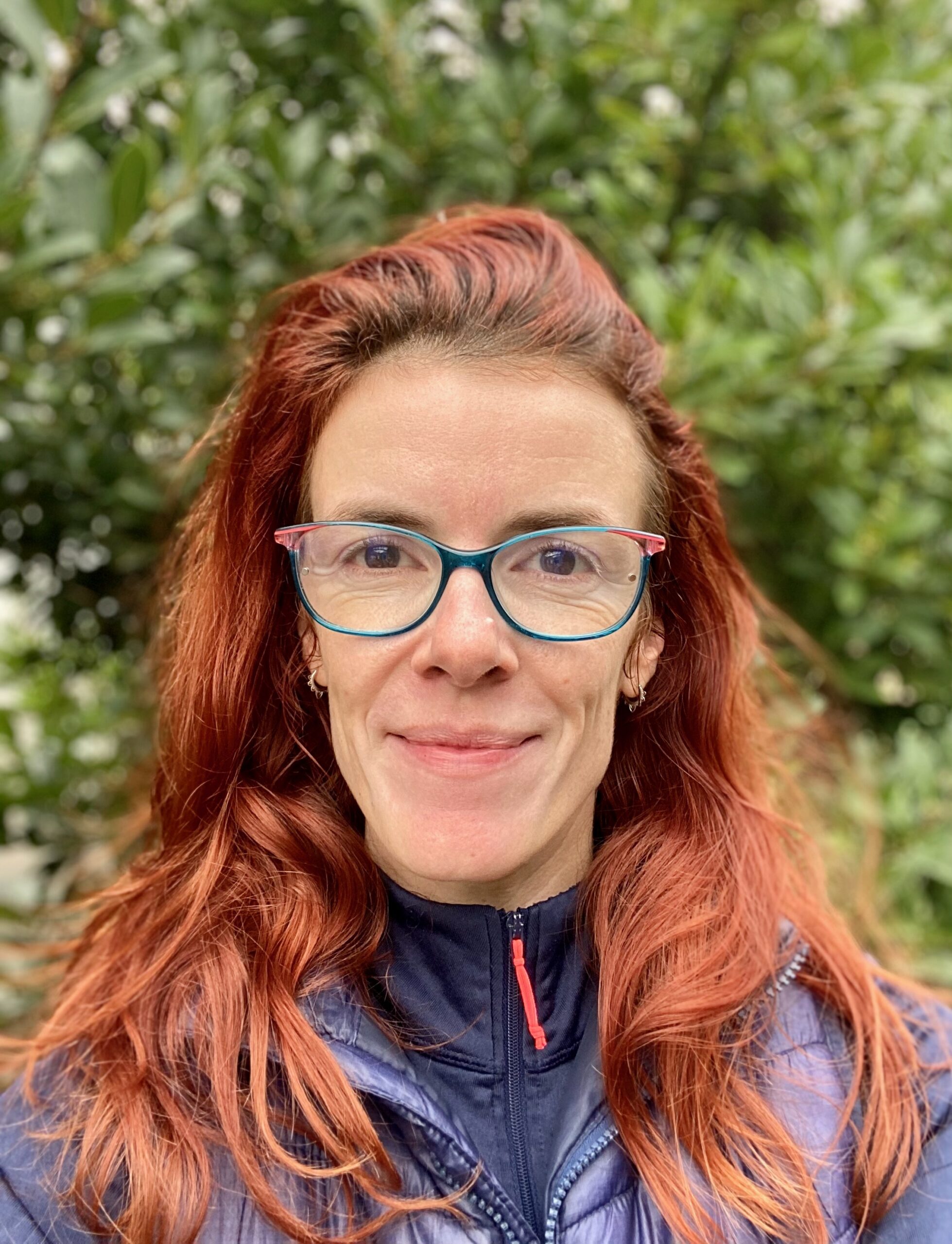 Edina discovered yoga in 2006 while working abroad. During her travels, she has tried many different styles of yoga. She started practising Iyengar yoga regularly after moving to Ireland. To this day,  she continues studying with senior teachers in Ireland, UK, and Italy.
She has learned traditional yoga asana, anatomy, philosophy and ayurveda with Himalaya Yoga Valley. She has completed her 200hrs teacher training in 2018 in Cork. The course made her realise that this is only the beginning.
Then she continued her yoga studies to understand how to introduce yoga to the next generation. Edina is a  Certified Little Greene Yoga Children's Yoga Instructor – for Foundation years 3-8yrs, and for Alignment Based Yoga (8-12yrs)
After completing the training in 2020 she started to teach Iyengar Yoga.