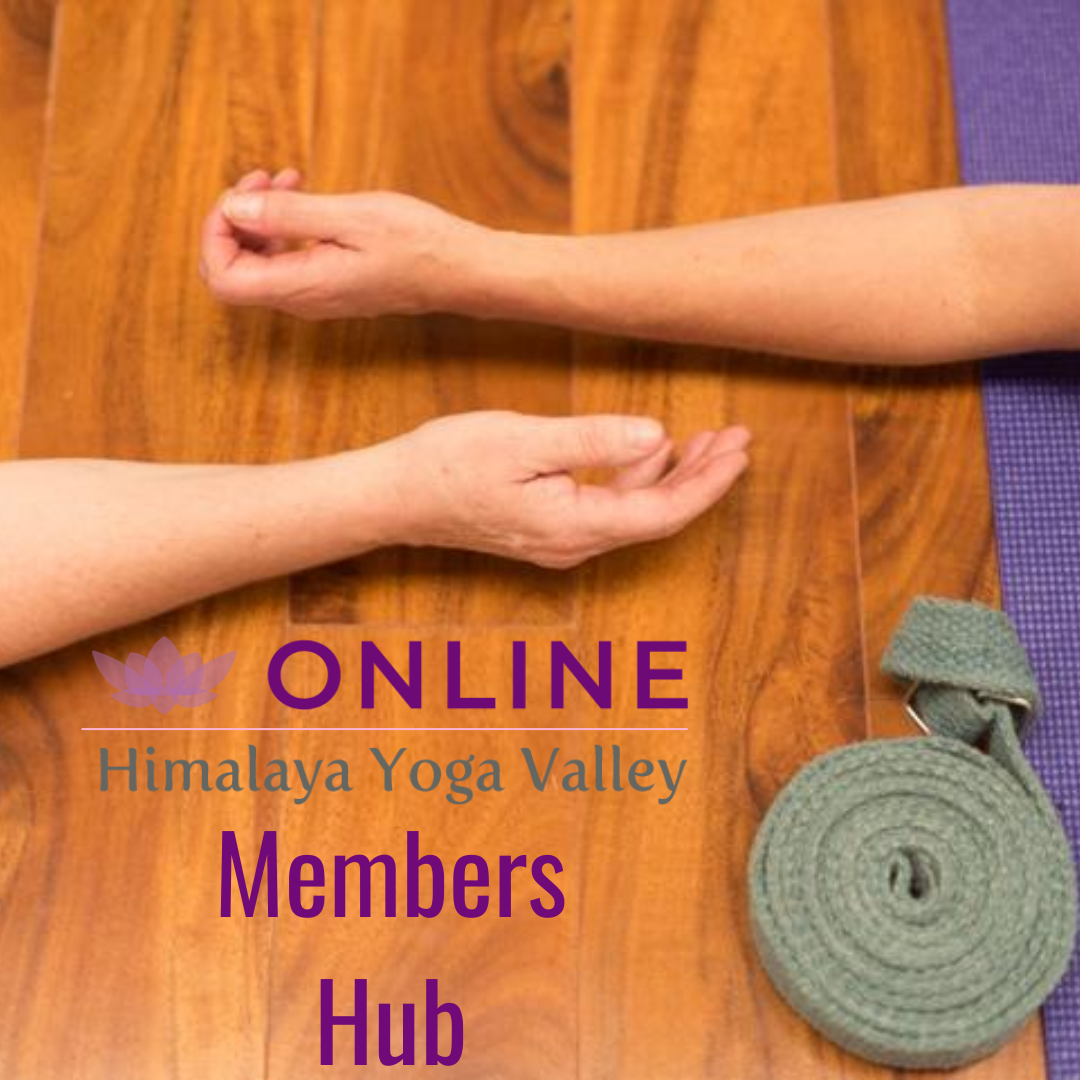 Great News!
We have launched a brand new members hub on Facebook!

We want to hear from you, our members, about your yoga journeys, what brought you to us and what we can do for you. What better way then to get connected as part of our community?
Our Members Hub is exclusive to those on our membership and when you join you up on Facebook, you will be get exclusive bonus content to enjoy.
Access to our Facebook Members Hub means you have access to:
– Live Q&As
– Exclusive tips
– Bonus Content
– Connecting to other yogis out there, just like you.
We want you to be part of the conversation and to have your say, so if you have a membership, join today!