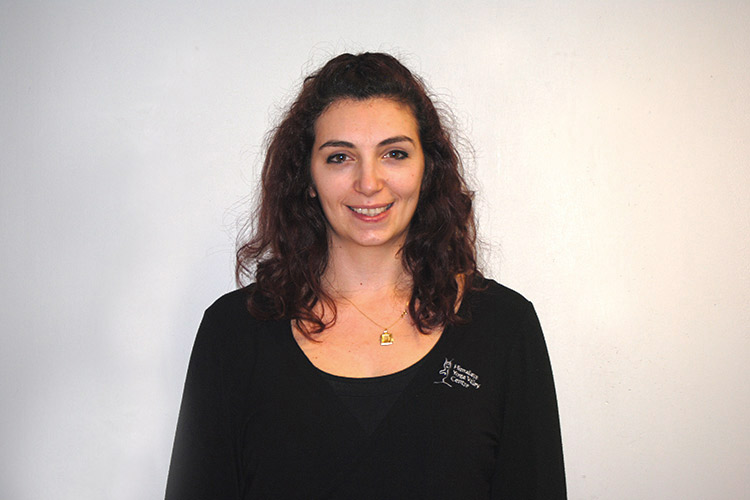 What was your path from practitioner to teacher?
Anca is from Romania and she fell in love with yoga in 2013. She practiced Hatha yoga in her home town under the guidance of her best friend before deciding to further her yoga journey and do her teacher training.
Rather than go to India to do her training, Anca decided to come to Ireland, a country she always wanted to travel to and do her training with Lalit at Himalaya Yoga Valley Centre, Cork. While here she fell in love with Ireland, Cork City and the Himalaya Yoga Family. She decided to make Cork her home and convinced her family to move here and join her. One and a half years later, her dream of being part of the Himalaya Yoga Valley team has come true.
What's the most important thing yoga has taught you?

The most important thing Anca has gained from yoga is self-confidence. Before discovering yoga, she struggled with low-self-esteem but as her practice has evolved her confidence has grown. Yoga has given her the freedom to be present in the moment, enjoy life to the full and find happiness in the little things.
Anca currently lives in Cork with her husband, beautiful baby boy, mother and sister. She enjoys her new life, taking every opportunity to take on new challenges and move beyond her comfort zone, gaining countless spiritual rewards along the way.