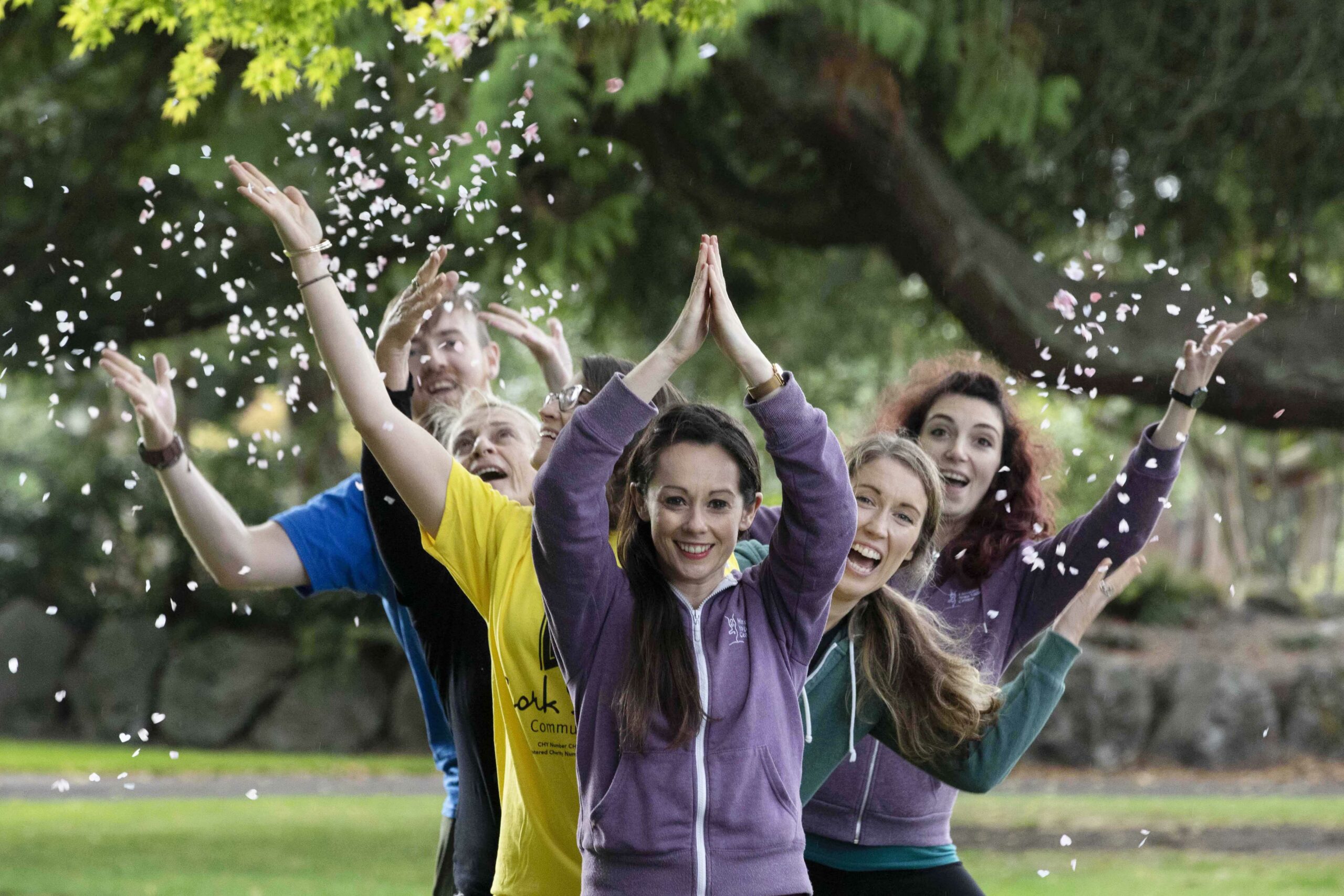 Join us every Saturday from 24th June until 26th August at 10 AM for a blissful outdoor yoga experience at Fitzgerald Park. Mark your calendars now! 🌳🧘‍♀️
Here are all the exciting details you need to know:
Our yoga classes are donation-based, and we are proud to support our wonderful charity partner Cork Simon Community.
Over the past 9 years, we have raised an incredible €80,000 for these charities. Your donations make a difference, so thank you in advance for supporting them through yoga.
Yoga is for everybody! These classes are open to all levels, and the atmosphere is relaxed and welcoming. Bring your family, including your fur babies and little ones. Everyone is invited to share the joy of yoga together.
Plan to arrive early and secure a spot for yourself. With over 100 people attending these classes, it's best to find your space ahead of time. Get there, relax, and get ready to unwind.
Don't forget to bring your own mat, your generous donation, sunscreen, and water. And why not bring along a friend who has never experienced yoga before? Let's introduce more people to the incredible benefits of this practice.
Sin é! Let's make this season of Yoga in the Park unforgettable. Join us, embrace the beauty of nature, and find your inner peace. Mention someone below who would absolutely love this event, and feel free to share this announcement with your friends and followers. Let's spread the word far and wide!
A special thank you to @corkcitycounty for their unwavering support in making this event possible. We appreciate their dedication and the meticulous planning behind the scenes. Donation Link🙌
See you on 24th June for a rejuvenating yoga session in the heart of nature! 🌳🧘‍♀️