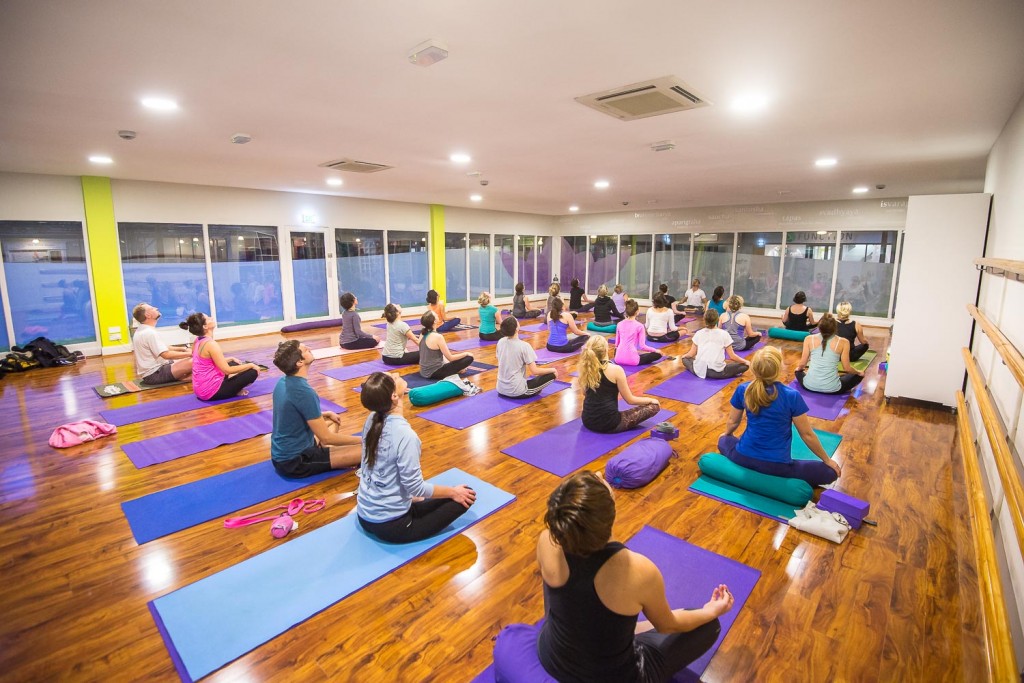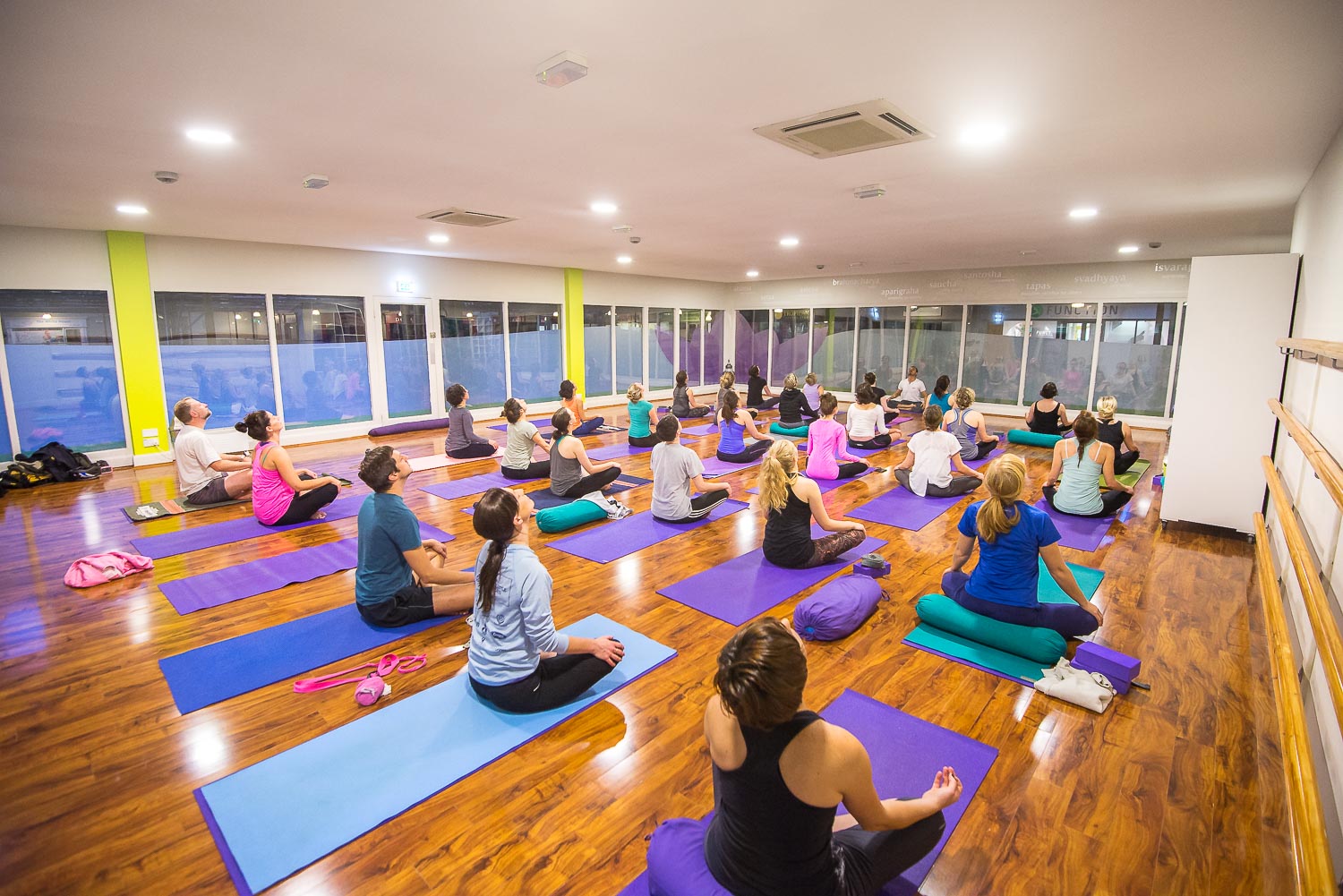 Cork city's premier yoga centre, Himalaya Yoga Valley-one of the largest yoga centres in Ireland, is opening a new studio in Ballincollig! Due to the sensational success of the Cork City centre in Penrose Wharf, which has grown from strength to strength over the last 5 years the demand for more space, classes and yoga services has increased greatly in outer Cork areas. To meet this demand, Himalaya Yoga Valley will open a dedicated yoga studio in Ballincollig this summer.
This is a very exciting time for Cork's yoga community, the company, the teachers and staff. Himalaya Yoga Valley Centre has operated an international yoga training and retreat centre in India for more than a decade and opened its centre in Cork City in 2012.
"We are very proud of the yoga community we've grown in Cork over the past five years," said Director Maeve O'Brien. "Our classes are accessible to everybody and the numbers practicing yoga have grown exponentially year on year. We have listened to the feedback from our regular clients and recognise the need to have an express service in the suburban areas. Himalaya Yoga Valley staff and teachers are excited to see newcomers from Ballincollig and surrounds and all our clients from the past five years to experience the new studio for themselves."
Highlights of the new location include:
Ballincollig's first dedicated yoga space
Optimal location on the Link Road with plenty of parking
New to Yoga, Beginner, Intermediate and Advanced levels catered for
Specialising in yoga for sports & fitness enthusiasts
Beautiful spacious studio and highly qualified teachers
The founder & Director of Himalaya Yoga Valley Centre, Yogacharya Lalit from India, has taught nationally and internationally for the past 15 years, graduating thousands of students at his training centres in Goa, Dharamshala and Thailand, as well as here in Ireland. The vibrant teaching team at the Cork City centre have all been trained by Lalit in India or Ireland, and through their classes share traditional yoga teachings from India with an emphasis on improving physical, emotional and mental health.
Yogacharya Lalit will be in attendance to open the centre on a date to be announced. Over the opening week he and his team of highly qualified yoga teachers will teach free classes for our new and valued clients and those wishing to begin their yoga journey.
For press enquiries of more information, please contact:
Anne Marie Ruby, General Manager (021) 427 9696 info@yogacorkireland.com