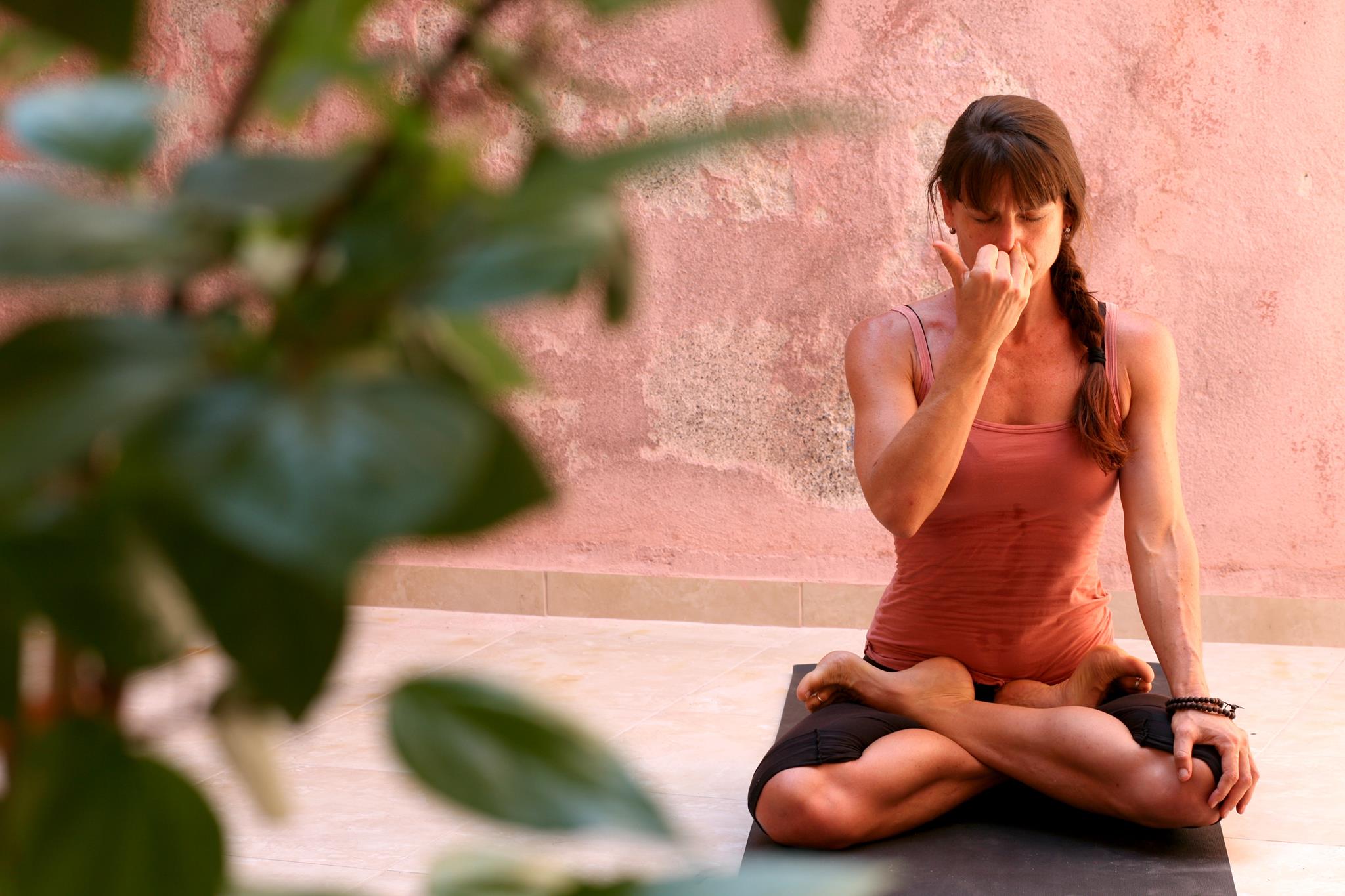 Join expert practitioner and Level 2 Authorized KPJAYI teacher Tashi Dawa for her much anticipated return to Himalaya Yoga Valley!
Tashi is a KPJAYI Authorised level 2 Ashtanga Vinyasa yoga teacher whose objective is to lead each student to develop and adore their yoga as a self-practice.Currently she teaches Ashtanga Vinyasa Yoga for beginners and Embodied Mindfulness on some of the most successful yoga retreats in Europe. She is the resident yoga teacher at the highly celebrated Kaliyoga Retreats in Italy and a regular guest teacher at the acclaimed Vale de Moses retreat in Portugal and the stunning Kadermo Retreat in Finland. Tashi is a featured teacher online at Ekhart Yoga.
Workshops will take place in our Penrose Wharf Centre Friday October 26th-Saturday October 27th. Please see below details:
"Yoga as a Life Practice" with Tashi Dawa
Finding Home Base
Open to all levels
Friday, 26th October
7.30-9.30pm
"Yoga as a Life Practice" with Tashi Dawa
Finding Sukha as Mobility
Open to all levels
Saturday, 27th October
10.00-13.00
"Yoga as a Life Practice" with Tashi Dawa Finding Sthira as Stability
Suitable for Improvers (Level 2)
Saturday, 27th October
14.00-17.00
Please note that workshops fill quickly and spaces are limited so book early to avoid disappointment! Payment essential to reserve a space for these workshops.
*Workshop fees are transferable and non-refundable.
Please book online at www.yogacorkireland.com, the MindBody app, email: info@yogacorkireland.com or call 021 427 9696.