Bandhas – The Key to Asana
In this 3hr workshop we will explore 5 essential bandhas leading to skillfulness in action. We will explore the bandhas in standing, sitting, balancing and inverted postures with their transitions.
Tashi teaches yoga techniques as tools for self-enquiry which can lead us to self-acceptance, personal skillfulness and abiding loving kindness. We share these techniques to develop effective practice habits, inviting practice as a 'way of being' rather than a 'way of doing'. www.tashidawa.com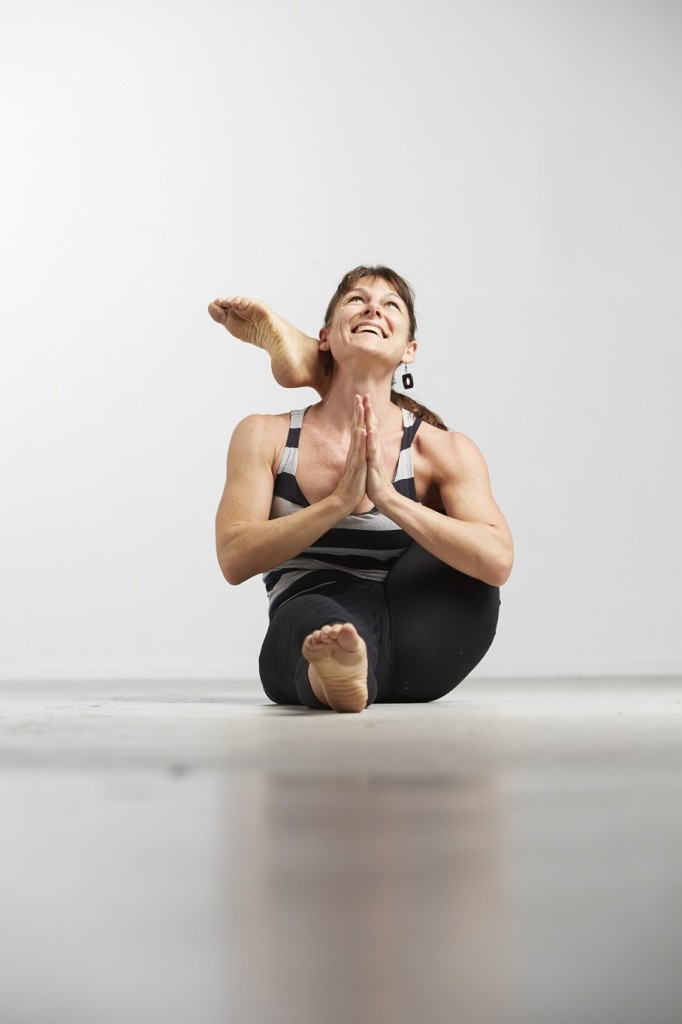 Workshop suitable for those with a regular practice attending Bridge to Peak and Peak to Power classes.

Workshop Date and Time:
Sunday March 5th 2017
11am– 2pm
Workshop Cost: €35
*Workshop fees are non refundable but are transferable.
Bookings for this workshop can be made on www.yogacorkireland.com, the MindBody app,
by phone on 02 427 9696 or call in to the office!