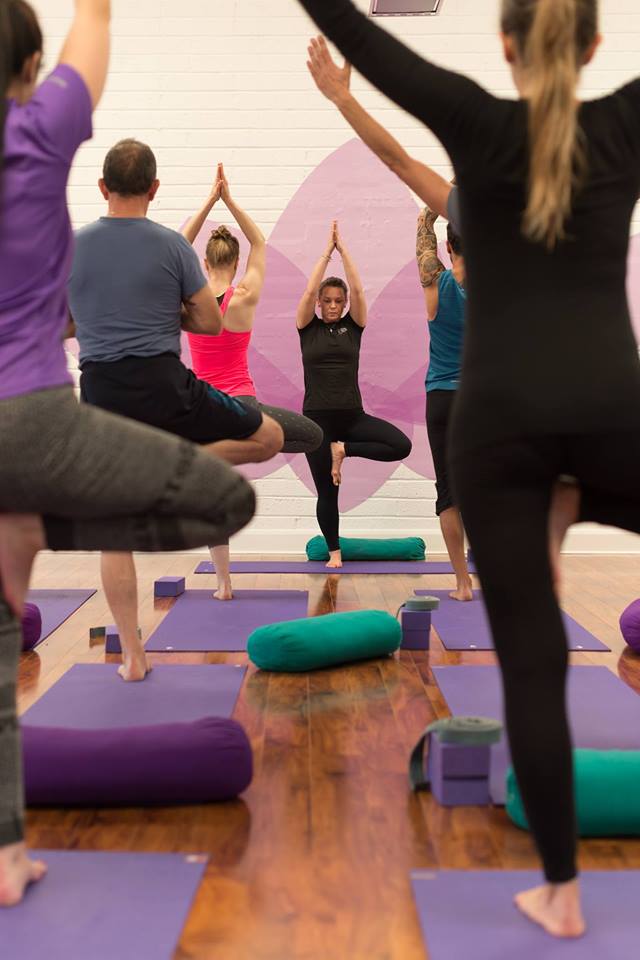 We have two exciting masterclasses with our wonderful teacher Emer Harrington this month in both Penrose Wharf and Ballincollig!
Winter Warmer Masterclass with Emer (Penrose Wharf)
Monday January 21st at 8pm to 9.30pm
Suitable for Intermediate and Advanced Practitioners
Winter Warmer Masterclass with Emer (Ballincollig)
Monday January 28th at 8pm to 9.30pm
Suitable for All Levels New Beginnings Level 1 and New Beginnings Level 2 Students
Start the New Year with this winter warmer class. Get your body moving, help boost your immune system for winter, and take some time out for your wellbeing.
In this class we will explore our inner Tapas, our fiery determination to keep stepping onto our mat, burning away whatever holds us back during the colder winter months.
We will focus on our winter wellbeing by building internal heat through a combination of dynamic breathing techniques such as kapalabhati (breath of fire) and energising, flowing yoga postures to help boost our immunity for winter.
We will then move into slower, restorative yoga to help bring calm to body and mind and stimulate our parasympathetic nervous system, for some much needed relaxation and self care at this time of year.
We will connect to our inner warmth and light through mindful meditation focused on our manipura chakra or solar plexus, our source of inner fire and heat, to help power us through the colder, darker season.
*Masterclasses are FREE for members who have Unlimited Yoga Memberships!
*Drop in price of €20
*People on class passes get 50% off so can attend for a special rate of €10 by using the Promo Code: MASTERCLASS
*Masterclass fee is transferable if cancelled at least 24h beforehand, but non-refundable.
Book now on the Mindbody App, through or call us on 021-4279696.