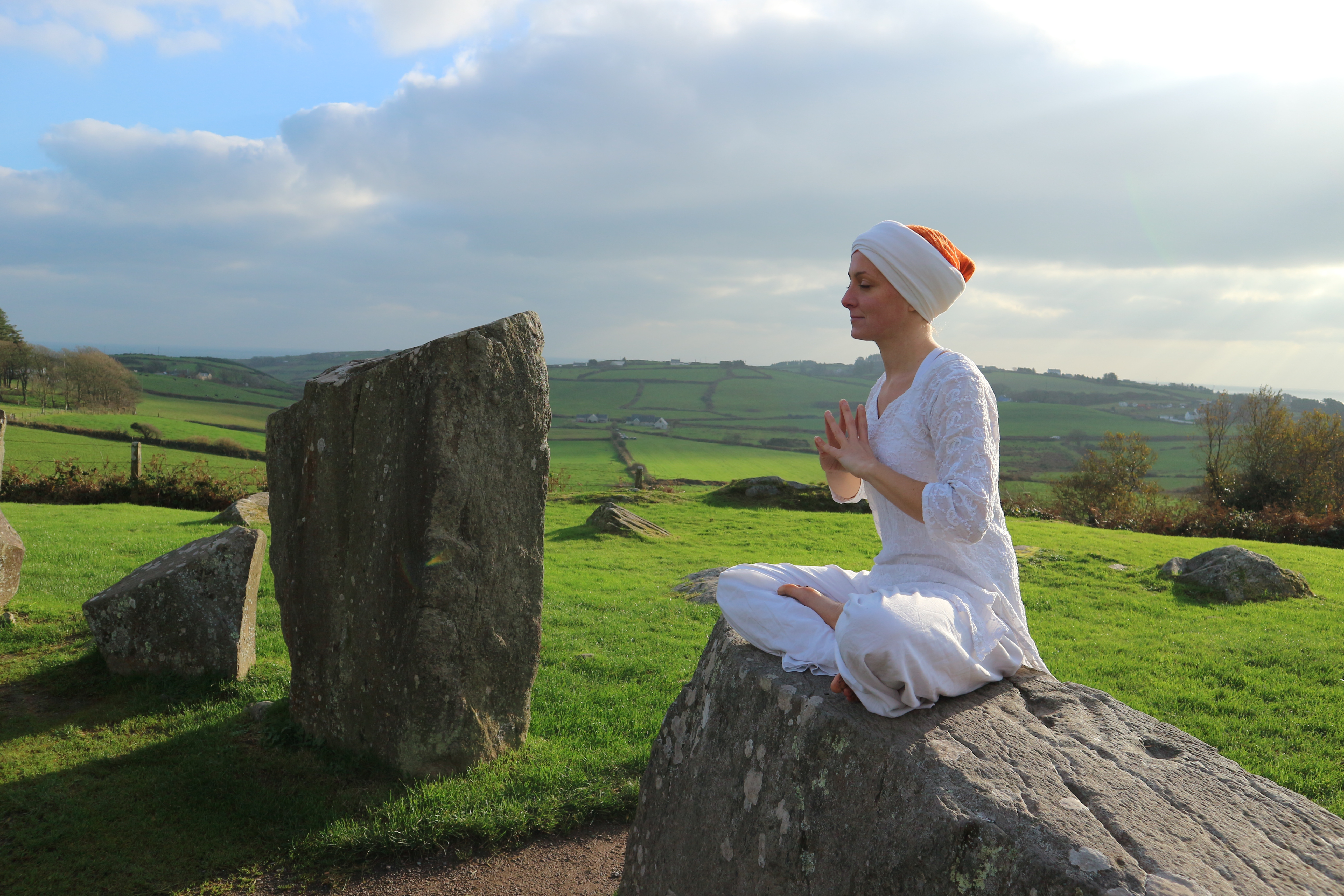 New Years Kundalini Yoga Workshop, January 12th 2.00pm to 5.00pm, Penrose Wharf Studio
In 2019 we are entering a brand-new nine-year cycle.
In Numerology this is the number 3 the Universal Year, a number that represents imagination, communication, and youth.
This Kundalini Yoga Workshop will kick start your year and lay the foundation for the months ahead. A dynamic practice that will deeply connect you with yourself and uplift your spirit.
We will do physical practices (kriyas) pranayam (breath work) and meditations to look at how we communicate ourselves within the world of projection and also using the imagination, which are the building blocks of life to set us on our life's course for this new nine year cycle.
This workshop will ground you, give you determination and inspire you for the months ahead. This workshop is suitable for all levels and the complete beginner.
Workshop price: €35*
*Workshop fee is transferable if cancelled at least 24h beforehand, but non-refundable
Book now on the Mindbody app or call 021-4279696. Namaste!