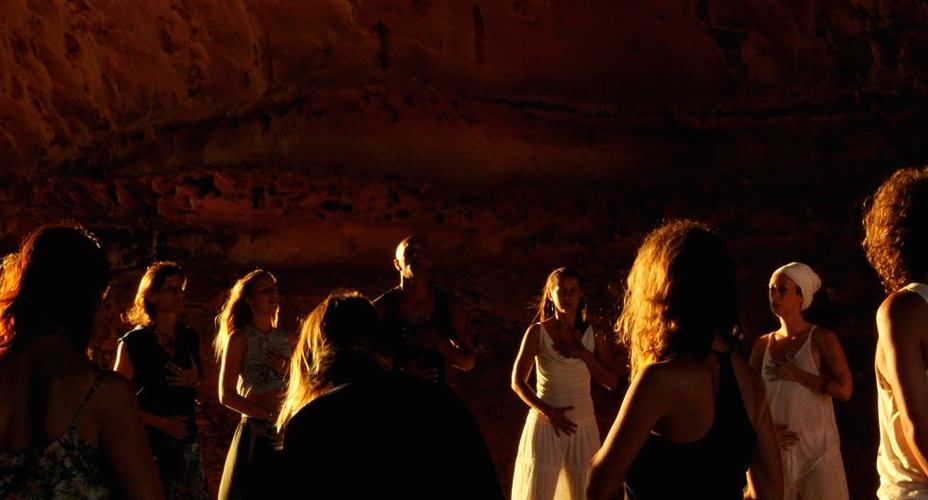 Join us for a weekly Kundalini Yoga and Meditation class with Viriam Kaur starting this Thursday July 26th at 6pm in our Penrose Wharf Centre. Working with movement, mantra and breath-we will go on a meditative journey, to tune into our dynamic healing energy and our creative potential-our Kundalini Shakti. Viriam had been sharing Kundalini Yoga for 15 years around the world.
Viriam Kaur is a yoga teacher and writer who has lived in India for the last twelve years. She trained in the UK with SKY School of Kundalini Yoga in 2003 and teaches around the world. She also teaches Yoga Philosophy on an International teacher training course and has devised her own Chakra Healing technique running regular trainings. Viriam also works with breath and the healing power of yoga nidra. She has just released an album of sacred mantra with her band Mantrica.
For more information www.kundaliniyogaindia.com and www.mantricamusic.com
You can book your class on the schedule and booking section or through the MINDBODY app.