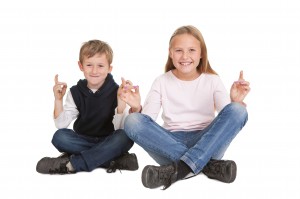 Yoga for Kids!
This yoga class is excellent for developing co-ordination, concentration and confidence in children. It is a creative, non-competitive, calming physical activity and it's also lots of fun!
This class is taught by Mary Kelly who is qualified in Early Childhood Development and Children's Yoga.
We are a Yoga Alliance Registered Yoga Centre so our teachers are trained to the highest of standards.
It is excellent value at €10 per child and €5 for each extra child!
The classes run every Wednesday from 15.45 for 4-9 Year Olds.