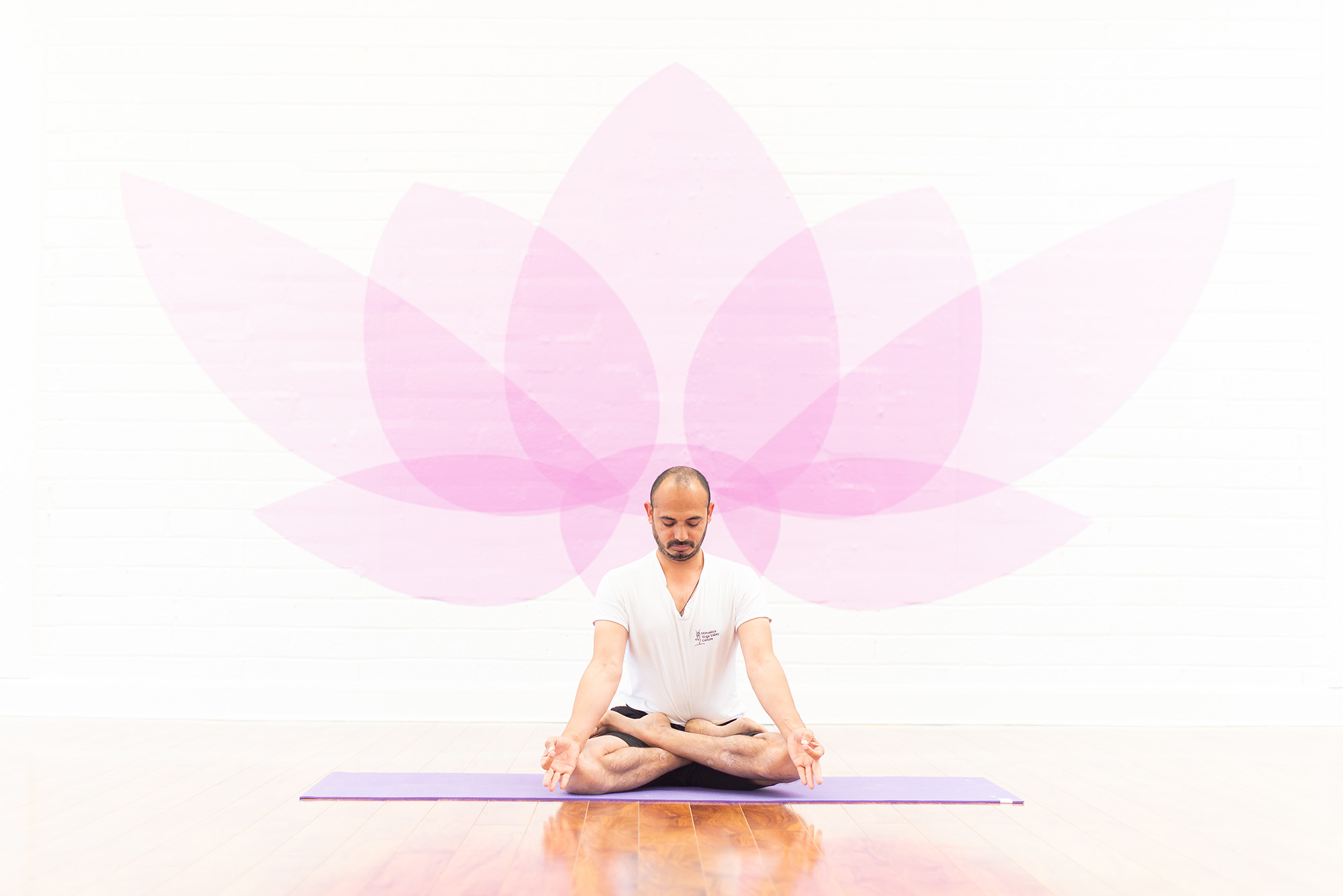 Dear Beloved Yoga Community,
We hope this message finds you safe and well. We wanted to take a moment to share some unfortunate news regarding our center in Midelton, which was affected by the recent floods.
As of now, our building remains inaccessible due to the floodwaters, preventing us from conducting a thorough assessment of the situation however we know that it is completely flooded. We understand that many of you rely on the studio for your wellbeing and will be eager to return, and we share your determination to get back on our mats as soon as possible.
Our dedicated admin team is working tirelessly behind the scenes to ensure that all memberships are appropriately paused during this period and our classes are canceled. We kindly ask for your patience and understanding as we navigate through this process. If you are a member of our Midleton studio we will be in touch with you in the next 24 hours.
In light of these trying times, we extend our heartfelt support to the wider community across Cork who have also been affected by the flooding. We recognize that yoga alone cannot undo the damage and devastation to homes and businesses, but we hope that it may serve as a source of solace and support during this challenging period.
To this end, we are pleased to announce that all of our Online Classes will be completely free for everyone for the next 10 days. We believe that coming together in practice, even virtually, can offer a sense of grounding and connection that we all need right now. You can access these classes through our website. These classes are for everybody who needs them, not just our clients. We wholeheartedly welcome you to our warm community online. You will find all classes here on our website marked as free to attend.
We want to express our deepest gratitude for the outpouring of support and concern we have received from each and every one of you. It is in moments like these that the strength and unity of our community truly shine.
We will keep you updated on any developments regarding the reopening of our Midelton center. In the meantime, let us continue to support and uplift one another through these challenging times.
With love, light, and deep appreciation,
The Himalaya Yoga Valley Team