This January, lets ring out the old and welcome the new with a practice of letting go of the body's waste, stagnation and tension to give our immune system a much needed boost.
Deep breathing, pranayama exercises and gentle backbends allow our chest and lungs to open, strengthening our respiratory system and boosting our mood.
Twists, forward folds and inversions pump fluid through our lymphatic system allowing for increased drainage and detoxification of whatever has become stuck or unnecessary to us.
Specific asanas will also be included to balance our endocrine system which controls our hormones.
This workshop will move through a dynamic phase to shake up and cleanse our systems, followed by a slow and grounding phase to activate our parasympathetic nervous system for restoration and rejuvenation. The workshop will finish with Yoga Nidra (yogic sleep) to deeply rest all systems in the body.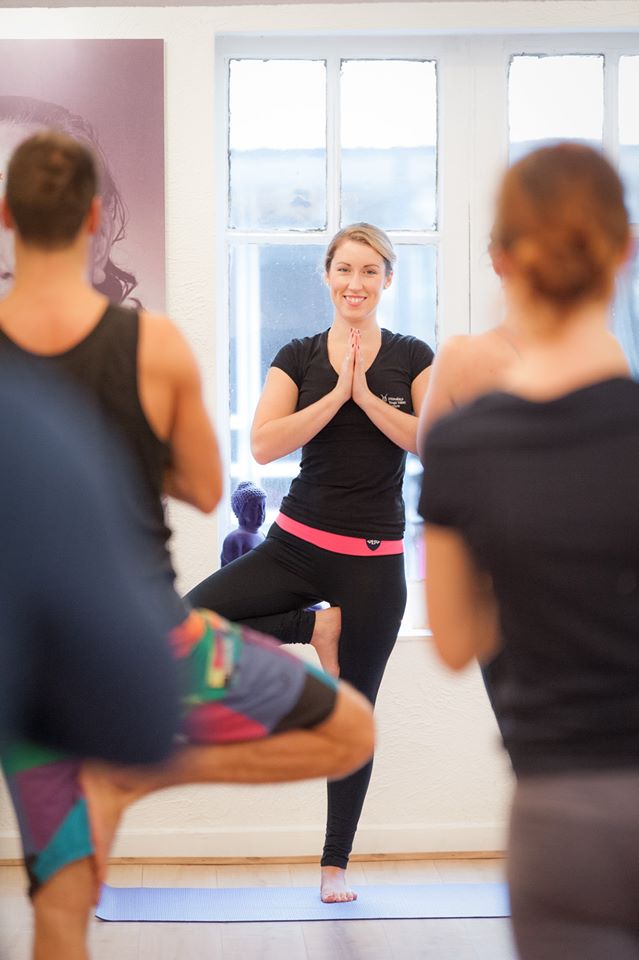 And the best bit…. While improving our health and radiance in our lives, all proceeds of this workshop will support our Social & Support Group for Women in Direct Provision! We are hosting  a group of women who are asylum seekers in Direct Provision every week in the centre. They are doing various activities such as practising yoga, knitting, having cups of tea and just generally getting away from the stark reality of living in Direct Provision in a comfortable, supportive environment. These women have been marginalised and segregated from society in general and we are supporting this group to find some positivity in their weekly routines. We are fundraising via this workshop for money for necessities like tea, coffee, travel to and from the centre, etc. You can find out  about the group here: https://www.gofundme.com/2q3fqd8
Workshop is open to all levels.
Workshop Cost: €25
*Workshop fees are non refundable but are transferable.
Workshop Date and Time:
Saturday January 28th 2017
2pm – 4pm
Bookings for this workshop can be made on www.yogacorkireland.com, the MindBody app,
by phone on 02 427 9696 or call in to the office!