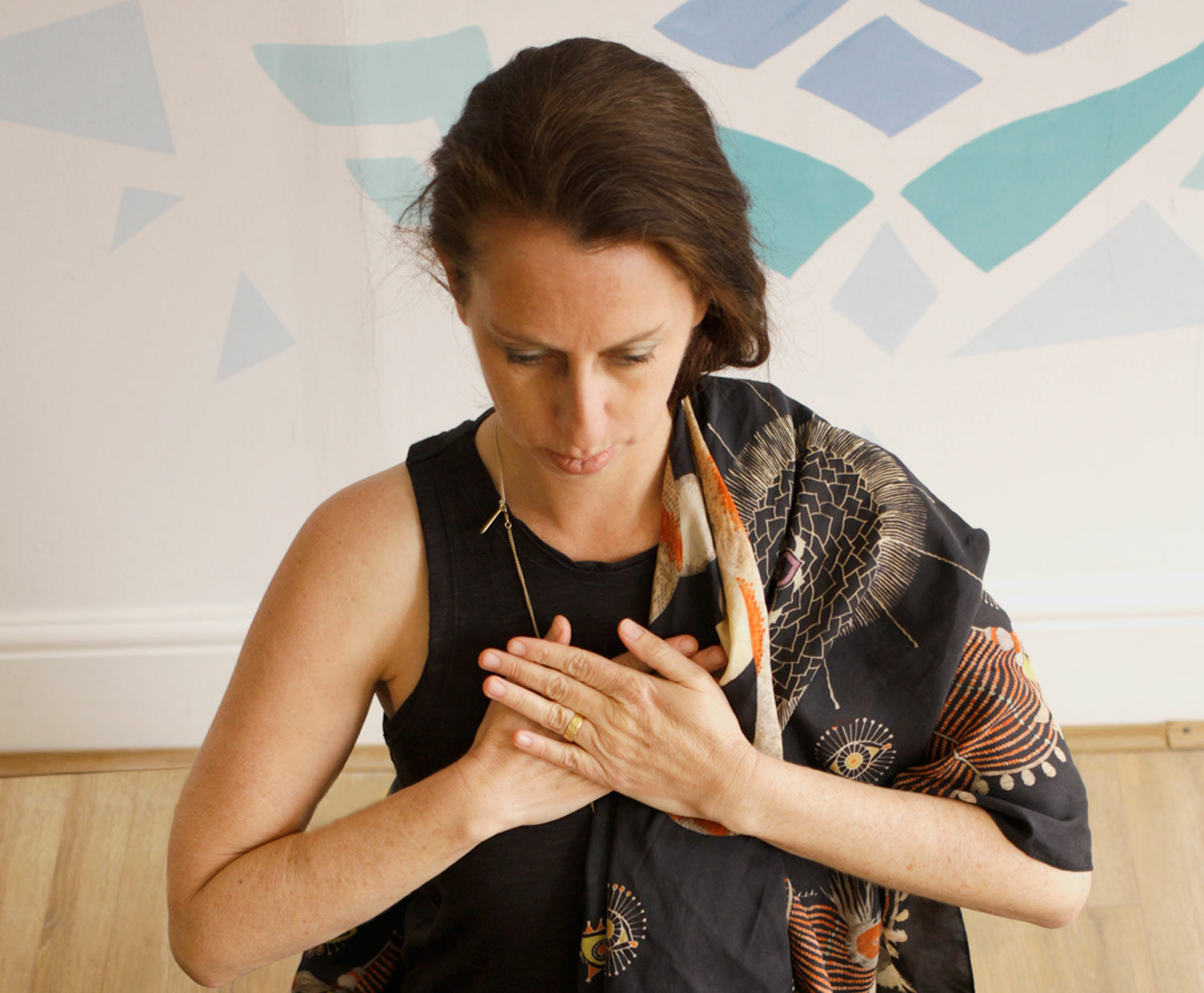 Join us for an enlightening workshop where we delve into the heart of Patanjali's teachings. At the core lies meditation, but the foundation is asana—the art of finding steadiness and comfort in our seat.
Embrace Stillness: What does it take for us to be steady, at ease, and create inner silence, allowing us to surrender to the meditative space? Asana invites us to be comfortable in our own skin, to trust our body's sensations, and to ground ourselves in the present moment.
Holding the Space: Through a carefully designed asana sequence, we will prepare ourselves to sit, to listen, and to trust. The shapes we create help us hold space for ourselves, paving the way for deep listening and profound trust, where meditation can naturally arise.
Philosophy and Practice: As we explore the gems of philosophy that support us in embracing what is, we will also touch upon the importance of cultivating a strong core and a flexible spine. These physical aspects provide emotional integrity, inner strength, and a mirrored softening of the heart, enabling us to go beyond the distractions of the mind.
Experience Meditation: Meditation is not simply a destination; it unfolds naturally when we approach it with intention. Together, we will sit, immersing ourselves in the practice and experiencing the transformative power of meditation.
Workshop Details:
Himalaya Yoga Valley, Ballancollig
Saturday, 22nd July
2:00 pm – 4:00 pm
Cost: 25 euros
About Viriam: Viriam, our esteemed instructor, brings over 20 years of experience in teaching yoga and meditation. With 11 years of sharing the profound Yoga Philosophy on the Himalaya Yoga Valley teacher trainings, Viriam's expertise will guide you on this transformative journey.
Join Us: If you're curious to learn more about meditation or wish to deepen your practice, we invite you to join us in this enlightening workshop.
Click here to reserve your spot.
Open your heart, find your seat, and unlock the true essence of meditation. We look forward to sharing this transformative experience with you!