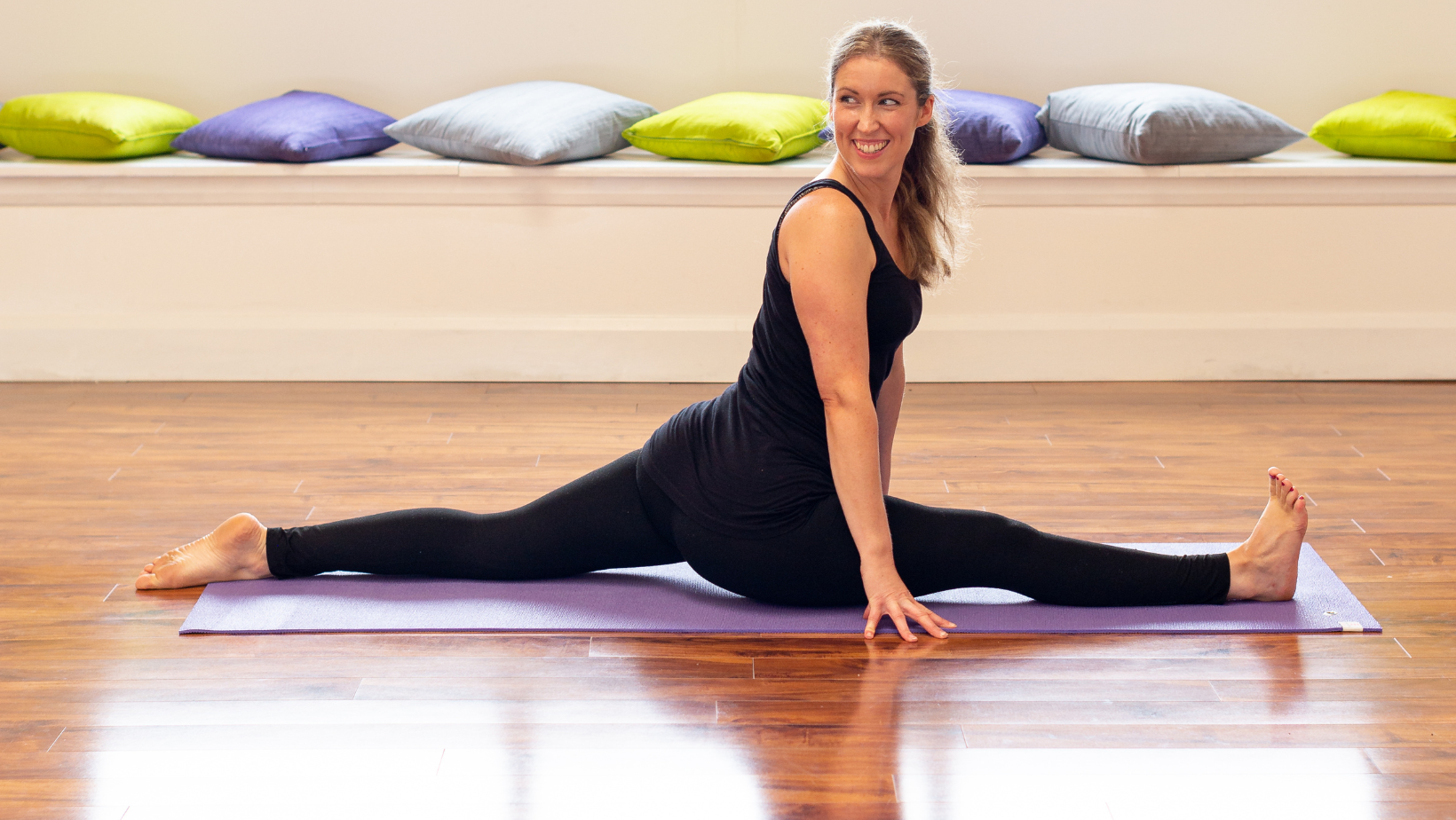 Find Your Perfect Yoga Practice: A Variety of Classes to Meet Your Unique Needs
Yoga is more than just a trendy way to exercise and stay healthy – it's a mind-body practice that has been around for centuries. Practicing yoga can help us connect with our inner selves, reduce stress, increase flexibility, and improve our overall energy level. However, finding the right yoga class can be challenging, especially if you're new to yoga or have specific needs.

Thankfully, at our yoga studio, we offer a variety of classes to meet the diverse needs of our students, whether you're looking to unwind after a long day of work or challenge yourself with a powerful flow. Let's take a closer look at some of our classes and how they address common needs that many of us face on a daily basis.

Monday 19:15 pm Beginners Yoga with Edina
Starting a new well-being practice routine can be daunting, but our beginners' yoga class with Edina offers a welcoming and supportive environment for those who are new to the practice. We understand that starting something new can be intimidating, so we focus on building a strong foundation for our students to grow. This class is perfect for anyone who wants to learn the basics of yoga and work on their alignment and form.

Tuesday 19:15 pm Gentle Glow with Katie-Ann
For those looking for a gentler yoga experience, our Gentle Glow class with Katie-Ann is an excellent choice. This class is designed to soothe the body and mind, combining gentle stretching, breathing exercises, and meditation. Many of us find this class beneficial for finding calmness and restoring balance to our busy lives.

Wednesday 17:30 pm Mixed Level Flow with Hannah
If you're ready to take your practice a little further, our Mixed Level Flow class with Hannah will challenge you both physically and mentally. This dynamic class incorporates both strength-building poses and more flowing sequences, making it an excellent choice for those looking to build strength and increase flexibility. Our students love this class for the opportunity to explore more challenging poses and expand their yoga practice.

Thursday 18:45 Beginners Strong Flow with Katie-Ann
Our Beginners Strong Flow class with Katie-Ann is perfect for those who are ready to take on a more challenging yoga practice. This class is specifically designed for beginners who want to build strength and endurance through a series of vinyasa flows. Katie-Ann provides modifications and adjustments for students of all levels, making this class accessible to all.

Friday 19:15 pm Restore and Revive with Regina
After a long week, our Restore and Revive class with Regina is the perfect way to unwind and recharge. This class focuses on restorative poses and deep and relaxing breaths, allowing you to release tension and relax deeply. Many of our clients find this class especially beneficial for reducing anxiety and improving their sleep.

Saturday 10:15 am Beginners Yoga with Iva
If you're looking for a more relaxed weekend workout, our Beginners Yoga class with Iva is an excellent choice. This class is perfect for those who want to start their weekend off on the right foot by moving their body, connecting with their breath, and calming their mind. Iva provides clear instructions and modifications, making this class adaptable to all who are new to yoga.

Sunday 10:00 am Mixed Level with Iva
Our Sunday Mixed Level class with Iva is a great way to end your week and prepare for the one ahead. This class is suitable for all levels, offering a variety of poses and sequences that challenge both the body and mind. Iva encourages her students to move at their own pace and offers modifications for those who need them, making this class lovable by everyone!

At our yoga studio, we understand that everyone's needs and challenges are different. That's why we offer a variety of classes to meet our client's needs, whether they're new to yoga or have been practicing for years. Our experienced and knowledgeable instructors are dedicated to creating a safe and supportive environment for our clients to grow both physically and spiritually.

So whether you're looking to reduce stress, increase flexibility, or challenge yourself with a dynamic flow, we have a class that's right for you. Visit our Midleton studio today and discover the benefits of practicing yoga!