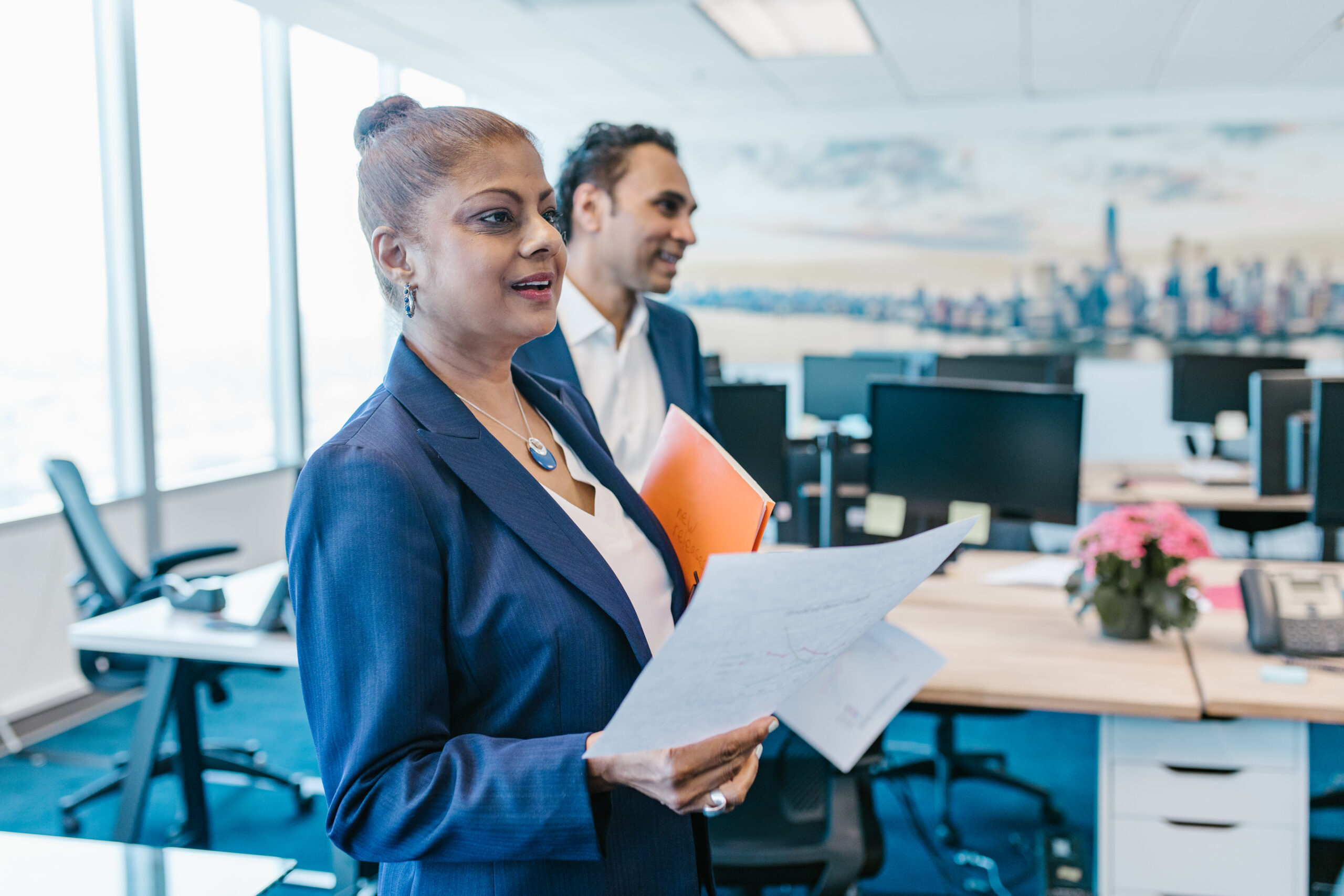 It goes without saying that working conditions can greatly affect the health and well-being of employees. This study published on NCBI points out that occupational stress and unpredictable schedules can result in burnout, cardiovascular problems, and psychological distress. More often than not, high physical demands and long working hours can also cause muscle pain and even disability.
Although these may sound concerning, there are definitely ways to improve your working condition. The same study above states that workers who have social support and access to health and wellness initiatives have better well-being. Corporate yoga programmes, for one, can foster stress reduction. So on that note, this article has listed how corporate yoga, alongside other crucial workplace practices, can generate better health outcomes for you.
Monitor your work hours
Perhaps the most straightforward practise in this list, monitoring your work hours allows you to recognise when it's time to take a breather and slow down. The referenced NCBI study shows that higher incidences of stress and burnout are due to increased work hours. In fact, working more than 55 hours per week dramatically heightens risks of heart disease and stroke. In some cases, it can also exacerbate psychological problems. One recourse to take when you notice you've been frequently working overtime is to go on a mental health leave. Fortunately, a feature from Fortune India reports that several companies have introduced employee-friendly policies like mental health leaves, so you can opt to utilise them to rest your mind and body.
Participate in corporate yoga sessions
Yoga practises positively impact one's health by increasing blood circulation, improving mental concentration, and encouraging mobility. As our post "Yoga for Corporate and Office Workers" points out, yoga within the workplace can likewise help minimise sick leave rates and mitigate the occurrence of common illnesses and psychological problems. This is because yoga provides a holistic means to achieve better health and wellness. Participating in corporate yoga doesn't merely require determination and discipline on your end, but social support from colleagues, too. It's easy enough to incorporate yoga in your workplace, as this can be done through simple breathing exercises and stretches and meditation. However, try to regularly give out words of encouragement to promote consistency in your coworkers' yoga practise as well.
Opt for healthy meals during lunch breaks
Food gives you the energy you need to power through your daily workload and focus on your tasks. However, it's important to keep in mind that certain ingredients, such as fruits, vegetables, and whole grains, provide you with better nutrients than fried foods or sugar-filled snacks. On the other hand, actively restricting yourself from eating your favourite foods can make your lunch break less enjoyable. This is why you should strike a balance between both and eat intuitively during workhours. As the podcast Going Beyond the Food explains, intuitive eating means that your meal choices are guided by a healthy attitude towards food. One principle of intuitive eating that you should follow is incorporating nutritious ingredients into well-loved snacks. If you have a sweet tooth, toss in your favourite fruits in a yogurt bowl rather than reaching for a slice of cake. Great food can keep you happy and satisfied through busy workdays; just remember to opt for healthy meals that can keep you in top condition.
Utilise aromatherapy in the office
Aromatherapy, or the use of essential oils, is sought to relieve symptoms such as sore joints and headaches. This article from Springer on aromatherapy discusses how it can also enhance mood and alertness while alleviating mental stress. All those considered, essential oils can be quite advantageous in the workplace, especially when you need a pick-me-up in between working hours. They're easy enough to store in your desk drawer. And because essential oils are applied on the skin, they're seamless to use whenever you need them. A little goes a long way, too, so you can certainly share the products with your colleagues to ensure they experience the same benefits.
Great health is incredibly important in the workplace, especially amidst occupational stress and long hours. Following the above practises is crucial if you wish to enhance your working conditions. In doing so, you can likewise experience better health outcomes.
Produced by: J Bellows