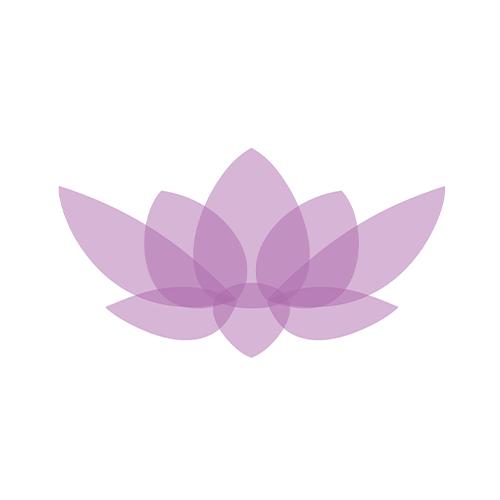 We are so looking forward to welcoming our clients back to our Ballincollig centre from the 20th of September!

 The safety of our clients and our teaching team is our top priority.
Please follow these guidelines when attending classes with us.
· We have a new class booking system. If you have not used our online system since we closed during the pandemic you will need to set up a new account here 
· Clients must book a class prior to coming to the studio.  We are unable to facilitate clients arriving without a pre-booked class. Pre-registration will also serve as contract tracing data should it be required.
· For now we are operating on a pay-as-you-go only system with each class being €10.  When capacity allows we will reintroduce our unlimited passes and class packs.
· If you have class credits remaining from March 2020 that you wish to use please get in touch with us and we will update your credit on our system.
· Please wear your mask arriving and departing the studio.
· Come to the studio dressed ready for your practice as the changing rooms are not in use.
· Please bring your own filled water bottle, your yoga mat and your props for each class. ( A limited amount of pre-used and cleaned props are for sale). If you wish to use a Bolster, please bring a pillowcase as a Bolster cover to use during your practice.
· Remove your shoes at the studio door and place them with all other belongings in-studio cubby holes.
· Teachers will provide verbal cues and demonstrations rather than physical adjustments. We hope to bring back physical adjustments soon.
We ask that you please cancel your class with us if you have experienced any cold or flu symptoms in the 14 days prior to your class or if you have been in contact with anyone with cold or flu symptoms in the 14 days prior to your class.
As always we are here for you on Chat or email to help you in any way we can.
It's been a long road. We are overjoyed to have you back!
Thank you for all of your support while our studios were closed.