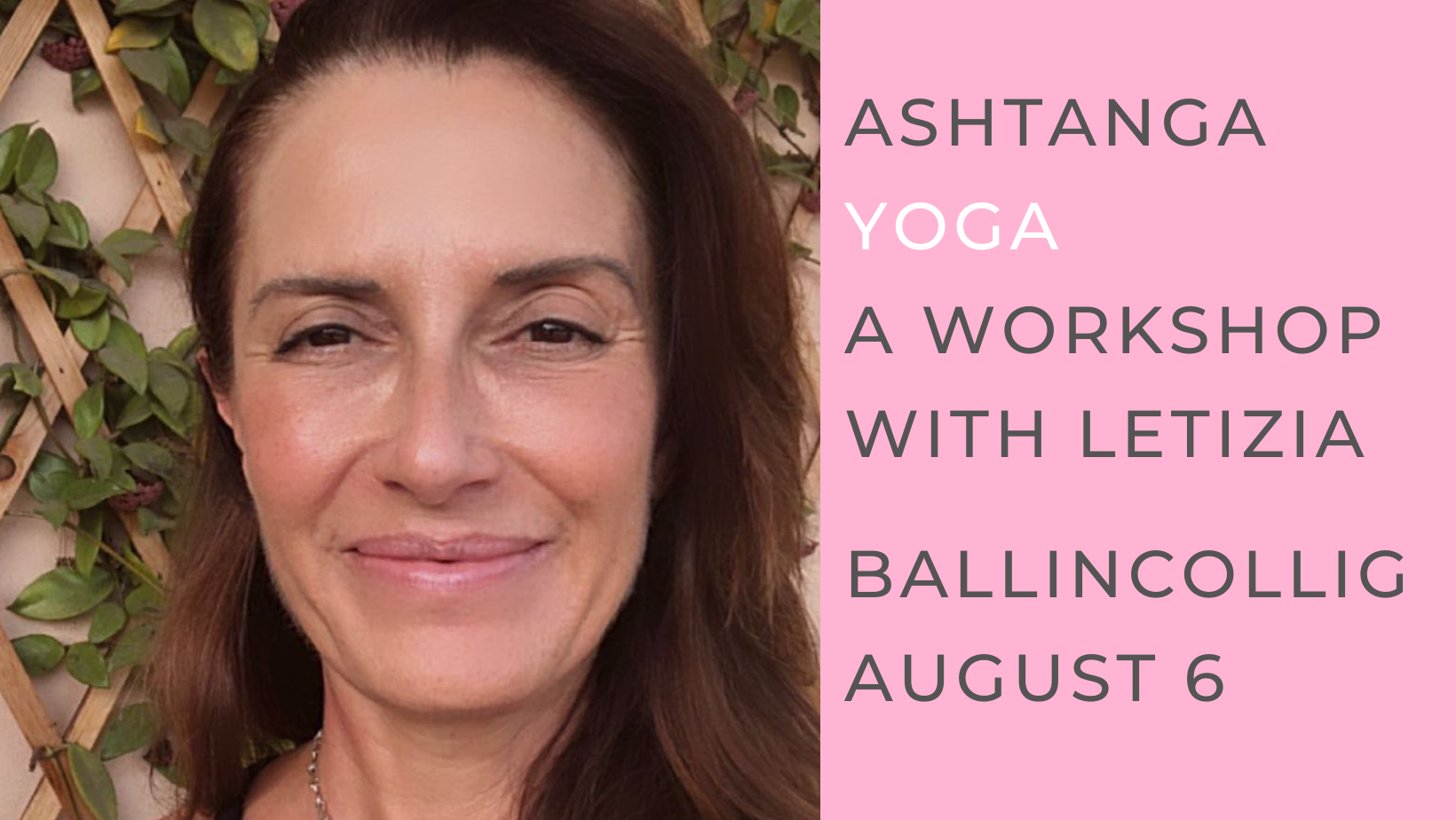 Ashtanga Yoga Workshop
Join Letizia, founder of Himalaya Yoga Shala Sardinia, Italy for this 2-hour immersive workshop designed to help you refine your existing Ashtanga practise, or begin your journey on the path of the 8 Limbs of Ashtanga Yoga.
Letizia started to practice Yoga nearly twenty years ago. After trying various styles, she found her home in the connection of breath and movement typical of Vinyasa. She met Himalaya Yoga Valley in 2012 and under Lalit's guidance completed the 500hrs of Teacher Training between India and Ireland. Over the years her practice and teaching went more and more towards the Ashtanga Vinyasa method. In 2015 she started studying with Lino Miele, both in Italy and India. India. In 2020 she has been honoured with the authorization to teach Ashtanga Vinyasa according to the method codified in the book written by Lino together with Sri PK Jois during his 25 years of study with Guruji. Ashtanga Yoga by Lino Miele is the main written reference for practitioners of Ashtanga Vinyasa worldwide.
WORKSHOP: Ashtanga Yoga Workshop with Letizia
DAY: Saturday, August 6th
TIME: 15:00 – 120 Minutes
This workshop will include:
Mantra, Pranayama and is designed for all levels of practitioners who are seeking a dynamic somatic experience using the traditional discipline of Ashtanga from Mysore, India.🧘🏻‍♀️
Booking Information
Book your place through our schedule here or on the Himalaya Yoga Valley app.