Asana Intensive with Lalit
Friday 8 – Sunday 10 July 2016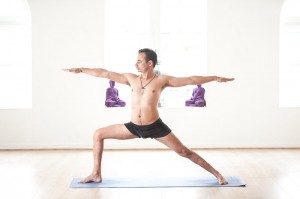 The main focus of this immersion will be to deepen and expand your practice under the guidance of Lalit. Each day of this retreat will see students practicing the full Ashtanga primary series in the morning with focus on opening a specific area of the body in the afternoon class.  All levels are encouraged to attend  and whilst this is an advanced immersion it is open to those with a steady existing practice or those who are currently teaching.Daily Classes:
Friday Saturday & Sunday
Chanting Pranayama & Meditation
7.30-8.15
Full primary Series
8.30-10.30
Focus Workshops:
Advanced Hip Opening (Fri)
2.00-4.00
Advanced Back Bends (Sat)
2.00-4.00
Advanced Arm balances & Inversions (Sun)
2.00-4.00
Price: €200 for three days
Payment is required to reserve a spot in this workshop and is non-refundable but transferable.