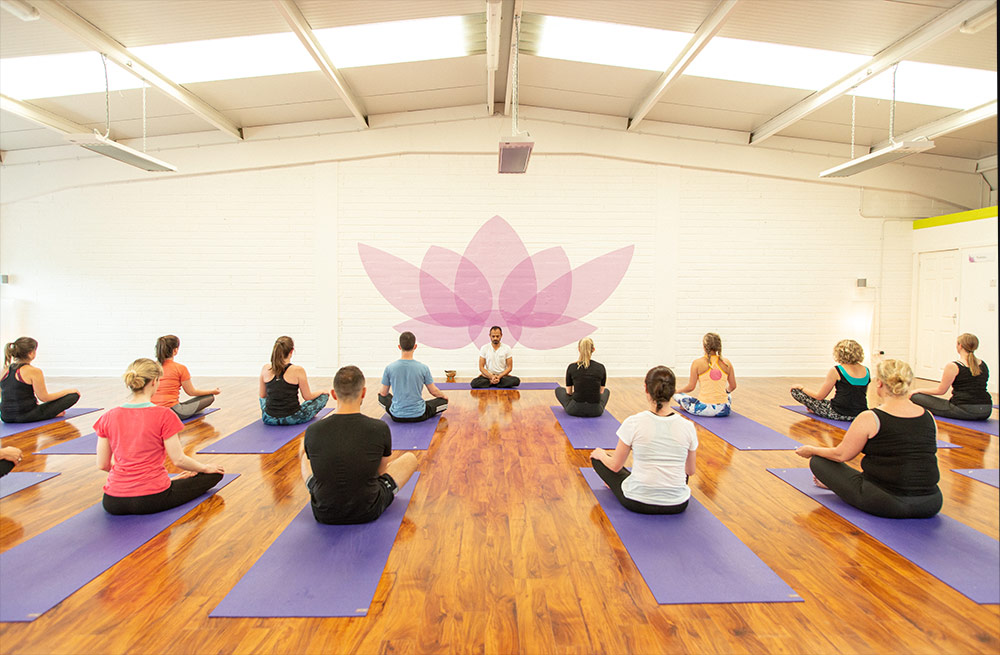 New to Yoga and don't know where to start?
Join us for a 6 Week Beginners Yoga Course in our Ballincollig Studio, starting at 6.45pm on Monday July 3rd

About the Course
This course is the perfect way to start your yoga practice with the basics. You will be walked through the main poses, the flow, the breathing techniques and the alignments, offering you the structured start you may need as you begin your journey.
You will be under the guidance of one of our most experienced teachers Mary who is known for her warm, friendly and inclusive method.
You can sign up for this 6-week course here for a cost of only €50 for the full 6 weeks.
You can also book one of our other beginners yoga classes on our class booking page!