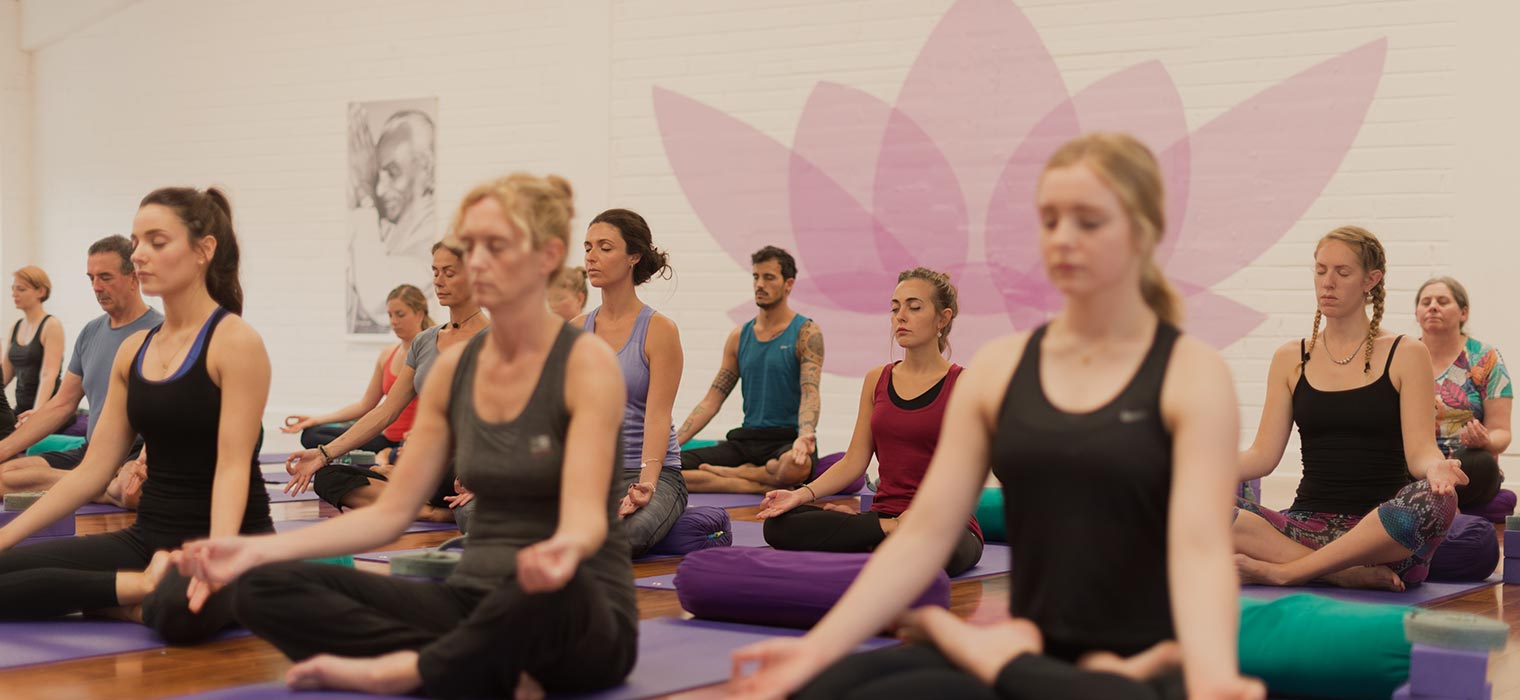 New to Yoga and unsure where to begin?
Embark on a transformative journey with our 6-Week Beginners Yoga Course at our Ballincollig Studio! Starting on Monday, November 6th,at 6:45 pm.
About the Course:
Discover the perfect introduction to yoga with our comprehensive course.  Our senior teacher, Mary, will guide you through fundamental poses, graceful flows, essential breathing techniques, and precise alignments. This structured approach ensures a strong foundation for your yoga voyage.
Meet Mary:
Our highly experienced teacher, Mary, is renowned for her welcoming and all-inclusive teaching style. With her guidance, you'll feel right at home as you embrace this new practice.
Investment:
For just €50, secure your spot in this 6-week course that promises growth, vitality, and well-being.  It's an investment in yourself that will yield lifelong benefits.
Ready to Begin?
Don't miss out on this opportunity to embark on a journey of self-discovery and holistic wellness. Reserve your spot now by signing up for the course! 
Additional Options:
Explore more beginner-friendly yoga classes on our class booking page. Customize your yoga journey to fit your schedule and preferences.
Join us and take your first step towards a harmonious mind, body, and spirit. Book now.