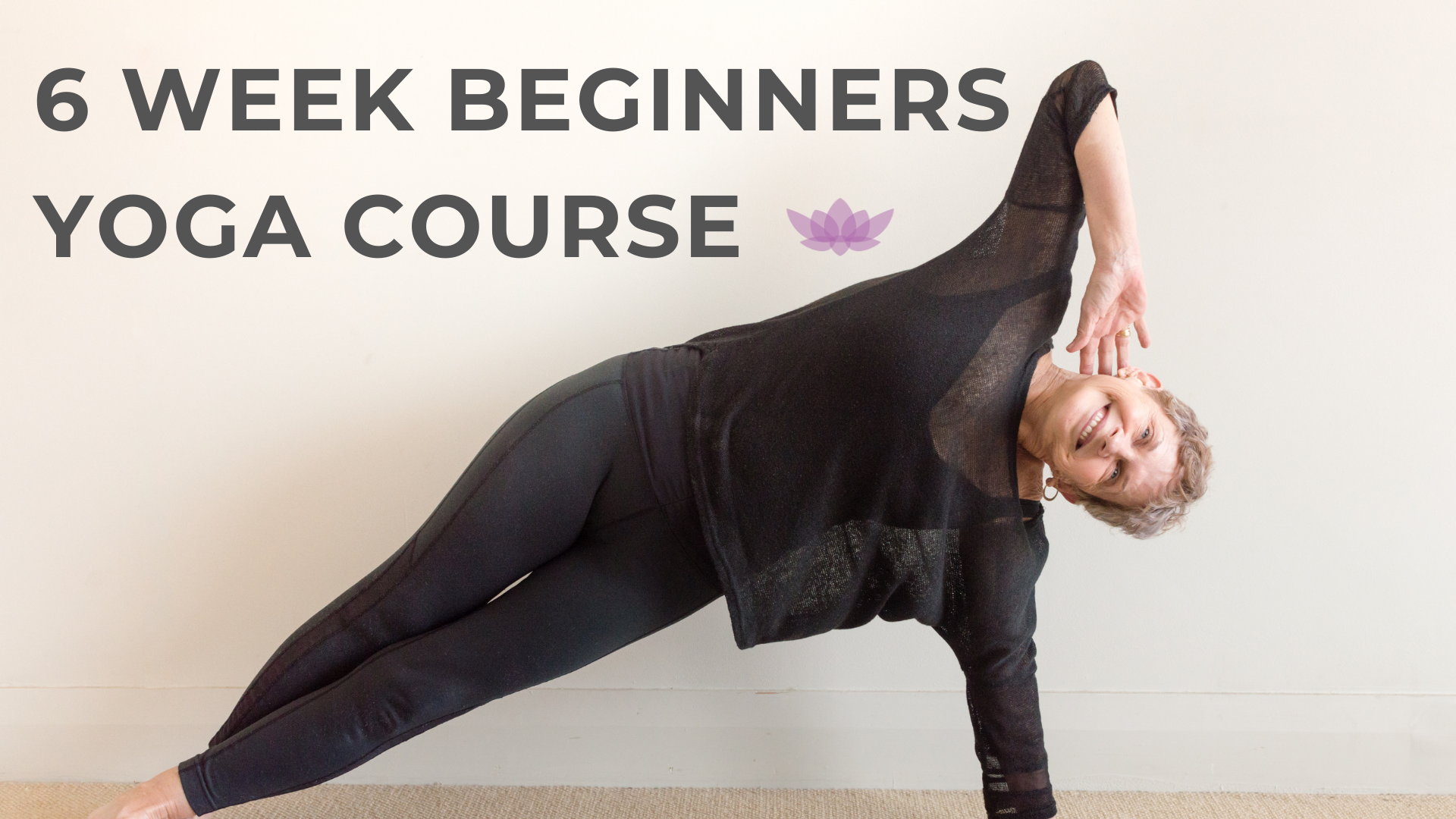 New to Yoga?
Join Jim for the 6-week course teaching you the fundamentals of yoga in Ballincollig Studio.
This course is the perfect way to start your yoga practice with the basics. You will be walked through the main poses, the flow, the breathing techniques and the alignments, offering you the structured start you may need as you begin your journey
Benefits of Yoga :
Yoga benefits all systems of the body- through movement, breath, inversions, stretching, and strengthening poses we improve our physiological and emotional resilience
Yoga is a practise that stays with us long after we roll up our mats- our nervous and immune systems reap the rewards as we move through our day from our practise
Yoga improves sleep and increases our ability to handle stress by improving vagal tone which helps us regulate our emotions and improve our relationship to stimuli
Yoga greatly improves back health, posture, and core strength
This course is suitable for absolutely everyone, and is €50 for the full 6 weeks.
This can be a great opportunity to start your yoga journey with a structured, steady-paced course that will walk you through the basics of yoga.
This course comprises six classes in our Ballincollig Studio, starting on the 16th of January, 2023.
The series of six classes will be every Monday at 18:45, facilitated by our senior teacher Jim.
Our Ballincollig studio is bright, warm and well ventilated, spacious and very conveniently located for people commuting to Cork as it is off the Link Road.