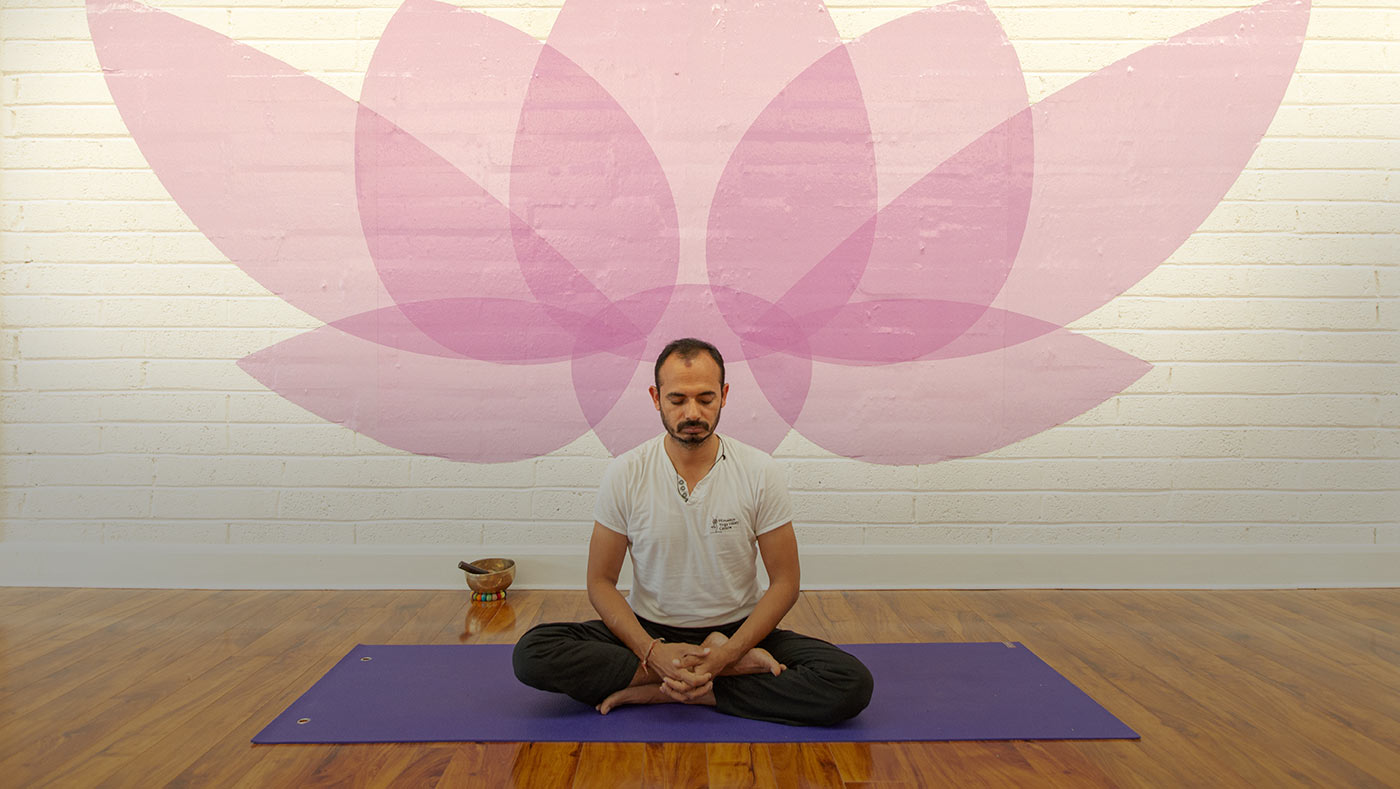 We are so looking forward to welcoming our clients back to our Ballincollig centre from the 13th of July! The safety of our clients and team are our top priority. Please follow these guidelines when attending classes with us.

Class Capacity, Timings & Student Registration
• Capacity of students in each class will be in line with social distancing requirements of 2 meters
• Each class will be one hour in duration reduced from one hour and fifteen to allow for extra measures between classes
• There is 30 minutes between classes to allow for cleaning studio
• All bookings and transactions made online so that there is no cash transactions in the studio (prearranged exceptions will be made for people with accessibility barriers, no internet, this must be pre-arranged and absolutely the exception not the norm)
• Students must sign in before coming to the studio. We can not facilitate drop in's
Supplies
• Students are welcome to wear visors and masks and can bring their own masks
• All students must bring their own props and yoga mat- these can not be left at the studio and must not be shared between clients
• We no longer have a water dispenser- please bring your own water
Cleaning and Hygiene
• Students must sanitize their hands before entering and exiting the studio
• After and in between each class the teacher will sanitize commonly touched surfaces
• The studio will continue to be regularly cleaned by a contracted cleaner
• Our downstairs door will be locked while cleaning takes place. Please wait for the teacher in your car or outside observing social distancing until you are called to enter. This prevents client crossover and ensures you are entering a clean and safe space
Practising Yoga
• We have staggered marked out spaces based on current social distancing guidelines for people to practice. Please place your mat on these designated markings only
• Teachers will provide verbal cues and demos rather than physical adjustments
• Please observe 2 meter distancing from the teacher
• Prop heavy classes are not currently on our schedule as we do not provide props
Class Check in and traffic flow
• Our teacher will meet clients at entry door downstairs to check you in on the iPad and there will be staggered entry staggered entry
• Please keep 2 meters apart when entering and exiting the studio and remove shoes at entry and put in bag, and store with other personal belongings in studio cubby holes. All personal belongings including shoes and car keys must be in a clean bag in cubby hole.
• Please come to the studio in dressed ready for practise. We will not be using changing rooms.
Other Important Measures
• Any student who has contact with someone who has Covid-19 must not attend our studio for 14 days and until they have received medical clearance to do so
• Any student displaying symptoms of Covid-19 should not come to class. You can find out about symptoms of Covid-19 and what to do if you get sick, here https://www.gov.ie/en/publication/472f64-covid-19-coronavirus-guidance-and-advice/
• It is imperative that absolutely all students are signed in to class for the purpose of contact tracing should it be required. Please check that your contact details on our system are up to date and we can contact you should we need to
• If you are unwell, or become unwell after class please contact our team on info@yogacorkireland.com and notify us so

Our philosophy on holding space for yoga during these times
We are overjoyed to have you back! We will give you the same warm welcome you are used to when coming to our studio, we may not be able to be physically close to our students but we will still aim for close energetic and human connection. Our space will be a much needed sanctuary that puts safety at the peak of our priorities. We commit to creating a safe space of healing and warmth that is designed promote and protect the health of our clients and team.
If you have any questions please contact us.
Namaste and see you soon!