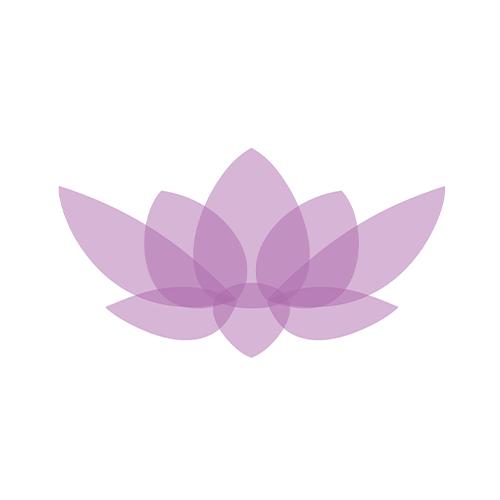 We have more workshops coming your way this October!
Chai, Chat and Meditation – Inner Strength during Challenging times
Grab a cup of masala chai or herbal tea and we'll look at how to cultivate Inner Strength in Challenging Times.
Donation-based – you can choose to donate money to:
Goa Outreach is a registered children's charity based close to the Himalaya Yoga centre in Goa. bit.ly/GoaOutreach
Cork Simon offers homeless emergency support services and shelter in the city. bit.ly/CorkSimon.
We will start with a short centering practice and then there will be a short chat about the theme and a meditation to embody resilience setting a conscious intention to bring this into our daily life. At this time, we must learn to interact with others with a huge amount of compassion and strength. We need to learn to hold the space for others and drop the judgments and attachments that chip away at our inner strength. It is a time to construct conscious boundaries – and give ourselves time to digest each day – to practice regularly – so that we can come from a place of non-reactivity and awareness. Viriam has been teaching yoga since 2003 and has been with the Himalaya Yoga Valley team sharing philosophy on their teacher training programme since 2011. "When Lalitji invited me to teach philosophy it took my practice and understanding of the potential of yoga to a deeper level. At the heart of yoga is the process of self-inquiry and meditation – setting conscious intentions so we can create a space for transformation."
Tickets can be booked here.
Breath for Immunity and Resilience Workshop with Viriam and Adam – 48h access
We will share breath-based movement, meditation and awareness practices to both dissolve stress and boost immunity. Naturally, our typical stress and anxiety responses can affect our immunity and our resilience so Adam will look at the dynamics of breath and how stress effects breath and in turn how we can improve how we deal with stress and improve our respiratory health by using pranayama and breathing techniques. Viriam will share breath awareness practices and restorative work to help us feel into the deeper healing potential of our breath. Together we will create space to breathe – space to be. Resilience is our ability to bounce back – through dissolving stress, increasing breath capacity and anchoring our awareness in the rhythm of our breath – we can create inner strength and resilience. Important: The workshop's Zoom Recording will be shared available for 48 hours afterwards. About the teachers: Viriam and Adam are both part of the Himalaya Yoga Valley teacher training team. Adam is a Structural Bodyworker and Anatomy teacher, while Viriam is a yoga and philosophy teacher – so they come at the issue of breathing, the respiratory system and steer from both sides – they meet in the middle with their exploration of emotional anatomy.
€20.00
10 October
Saturday 15:00 to 17:00