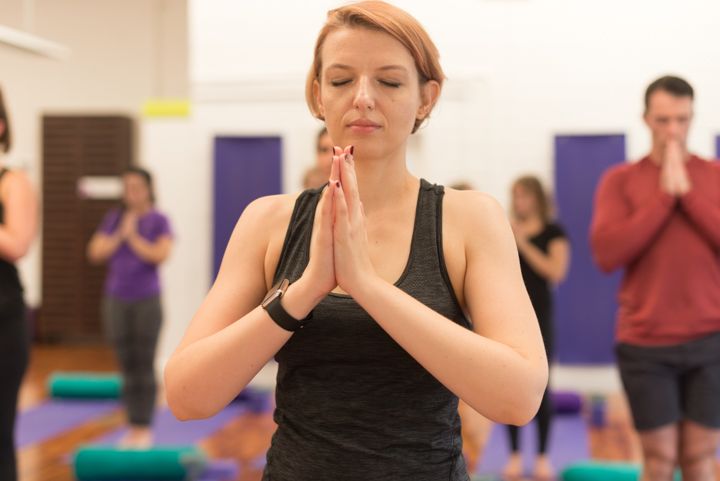 Peace and Loving Kindness Yoga Workshop
Join Anca for a Peace and Loving Kindness workshop on March 11th at 7pm in our Ballincollig studio. This workshop for all levels will be centered around yoga practices that awaken the heart chakra and connect us to compassion. Through yoga, we will gather to find inner peace, send peace to the world and fundraise for the Red Cross who are on the ground in the Ukraine helping those in need.
This workshop will include:
Loving kindness meditation
Yin yang sequence blending awakening back bends with a restorative and grounding sequence
Mantra and music
Pranayama
Booking Information
Book your place through our schedule here or on the Himalaya Yoga Valley app. Those attending or anybody who would like to donate can do so here.