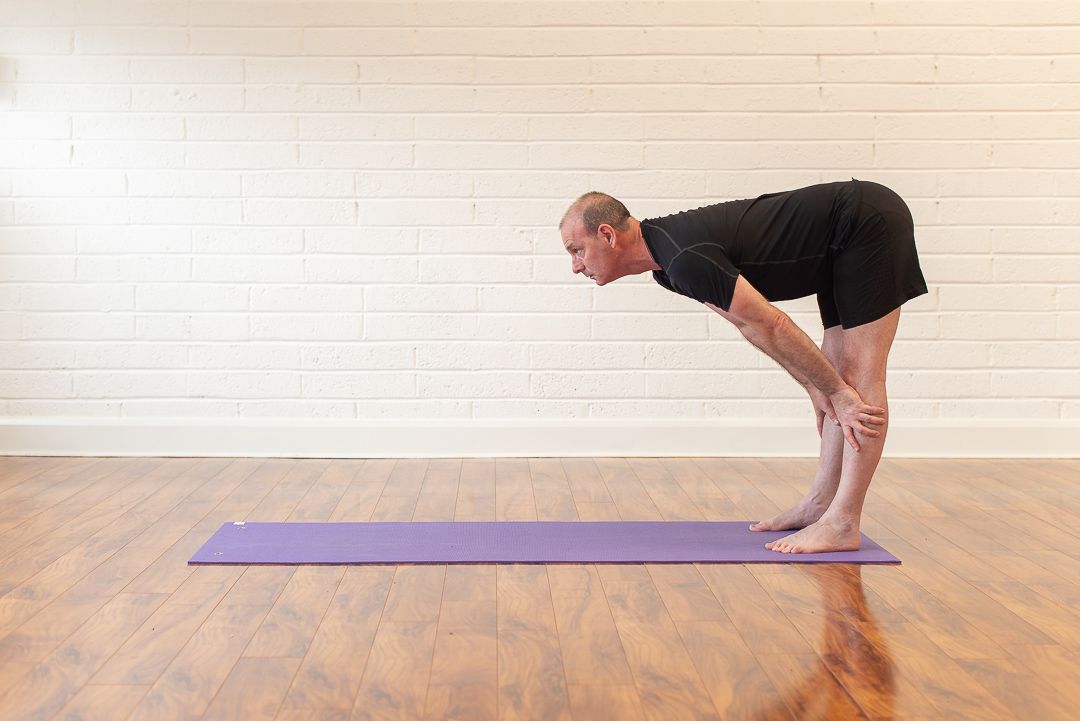 Join us this Friday March 4th from 6.30pm-8pm in our Ballincollig Studio for an 'Exploring the Spiral Line' masterclass where Jim will introduce you to the magic of the myofascial meridians!
During this class he will look specifically at the spiral line and work towards opening it to help prevent injury, balance the nervous system and the musculoskeletal system. This masterclass will be a Yin Yoga style class in which we will have long held poses, with optional props and poses for everyone, the class will also include gentle held stretches, Pranayama and a relaxing closing to the class.
This class is suitable for all levels, great for those doing more active yoga or sports, and is also ideal for those needing deep somatic release.
Attendees are asked to bring a ball, tennis ball or something harder as this will be used during the class to release fascia.
Masterclasses are FREE for Ballincollig and Hybrid Unlimited Yoga members and €20 for drop in.
Book in through the class schedule page here or via the Himalaya Yoga Valley app.