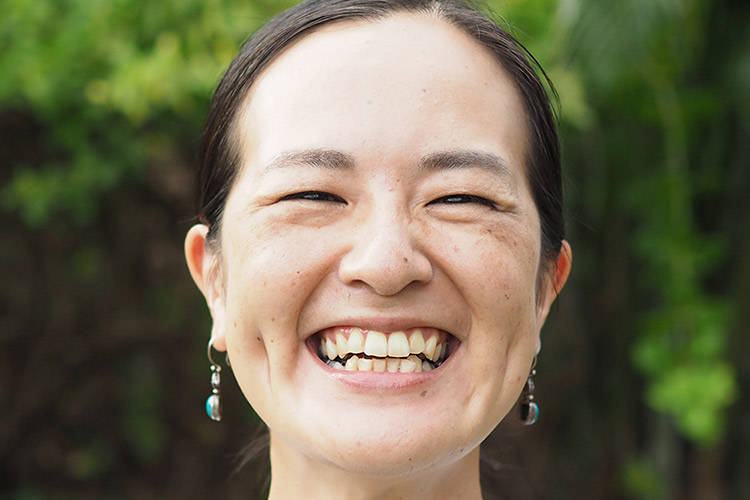 Tomoe is originally from Japan where she started yoga practice. She noticed yoga was turning her curiosity to the world into herself slowly, and that was when she decided to take the 200h teacher training with Himalaya Yoga Valley in 2012, exploring what lies behind the practice.
While she started to hold yoga classes in Tokyo on her return, she enjoyed polishing her value, which is to be a good observer of our own, with Vege Sato and a variety of teachers, both in and outside of Japan.
After 7 years, she returned to Goa to take part in our internship program and then joined the Himalaya Yoga Valley teaching team.
Certifications
2012 – 200 Hr Teacher Training, Himalaya Yoga Valley, Goa, India
2019 – Yoga Teacher Internship Programme, Himalaya Yoga Valley, Goa, India