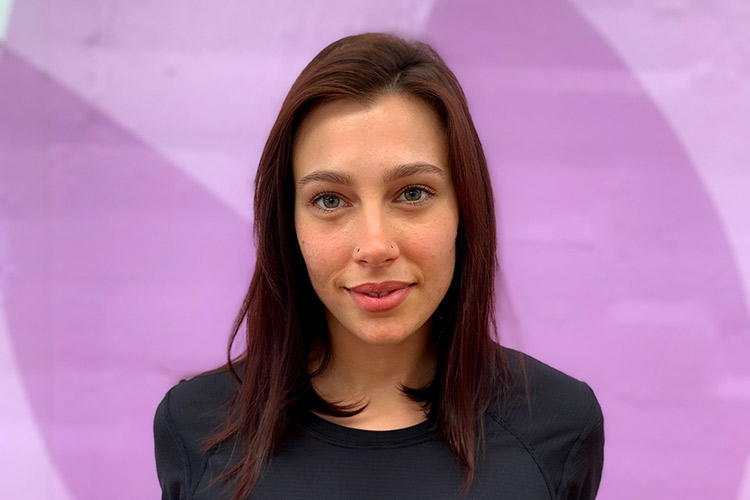 Susanna reached a turning point in her life 5 years ago which led her down a path of research and discovery about how the human brain works, how we continuously do and repeat the same things over and over again even though they make us feel frustrated, stressed, and unhappy. This led her to practising meditation twice daily which she found life changing and then she realised her love of yoga.
During meditation and yoga she started feeling better, calmer and more conscious about herself and surroundings and was able to appreciate the people around her and nature. Yoga has changed her life for the better, and what she feels in her heart is the desire for everyone to be able to recover from whatever situation they are in, feel great about themselves, love life, be aware and take actions to win in life.
Susanna loves to see people's faces when she has helped them in someway and see them feel more relaxed and good in their own skin. Susanna wants everyone to find the beauty in their inner and whole self.