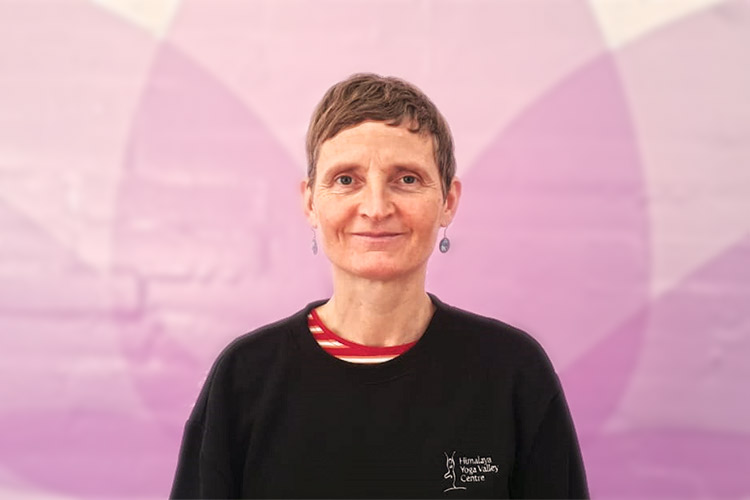 I started practising yoga almost thirty years ago.
I knew nothing about it then but thought it sounded interesting and it has proved to be interesting indeed!
When I started, I had a yearning for something, I just didn't know what that something was. Looking back, I now see that I wanted to be fully present in my life and I loved the poses! I found the breathing difficult, so it was the poses and the Yoga Nidra that kept me coming back.
Thirty years in, I still love the poses and Yoga Nidra, my breathing has settled and meditation has become part of my everyday life.
I did my 200 hour teacher training in 2015 with Himalaya Yoga Valley Centre in Cork and I really enjoy teaching! I love seeing the soften faces and shining eyes of students as they come out of deep rest and I love that I learn more from them than they learn from me!