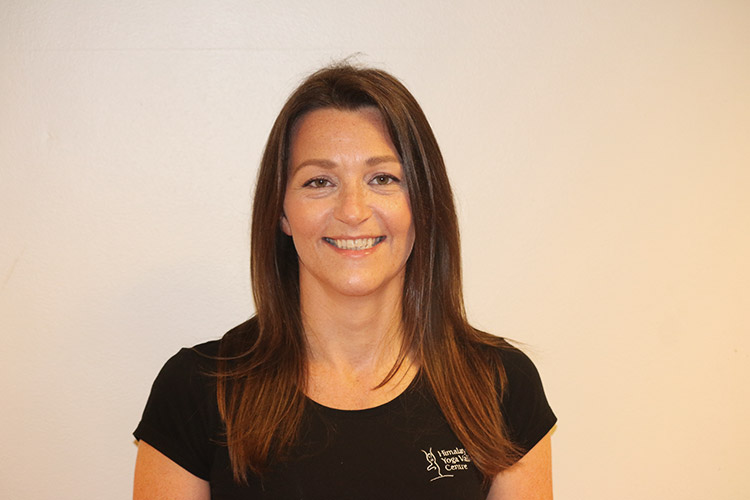 Karen's interest in yoga was sparked many years ago but it wasn't until she began to attend regular classes at The Himalaya Yoga Valley Centre that her true passion for and dedication to yoga became apparent. She came to appreciate and experience first hand the benefits of yoga in her own life and went on to graduate from a 200hr Yoga Teacher Training with Yogachara Lalit Kumar at The Himalaya Yoga Valley Centre in Cork in 2015.
As a secondary school teacher Karen feels very strongly that yoga can serve as a tool for the promotion of positive mental and physical health as well as building resilience in adolescents.
Karen considers yoga to be an investment in the self bringing good health, calm and balance to one's daily life at any age.