Carolann O'Driscoll
Teacher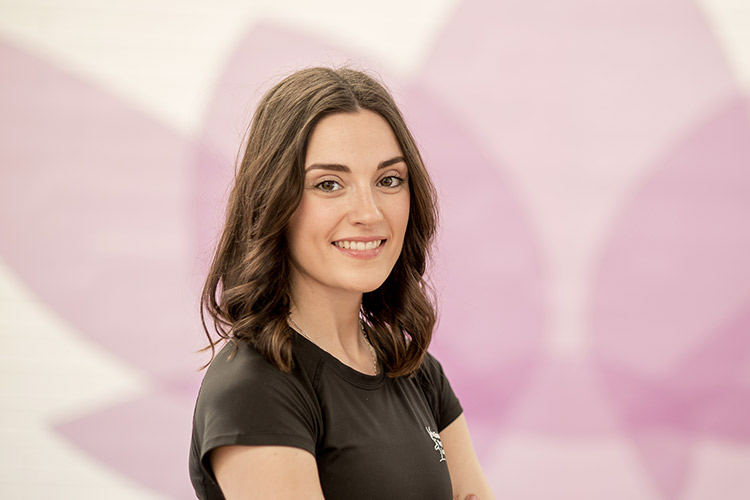 Carolann's journey in yoga began in her late teens when her sister convinced her to go along to a class. It wasn't until she was later diagnosed with rheumatoid arthritis, and yoga was recommended by her doctor, that she found a regular practice. She was amazed by the positive effects that yoga had on both her physical and mental ability to tackle her diagnosis and it became a huge part of her life.
Carolann did her 200 hour Yoga Teacher Training with Himalaya Yoga Valley Centre in the summer of 2018 and continued on to do an internship with the centre. The internship has given Carolann the opportunity to further develop her teaching skills under the guidance of the HYVC team and her mentor Lisa.
Carolann strongly believes in teaching her students that yoga is so much more than just a physical practice. It was when she realised this herself, and began to explore yoga in its entirety, that she really began to reap the benefits. As a secondary school teacher she can see how yoga benefits young people and believes yoga is the perfect toolkit for balance in our lives.