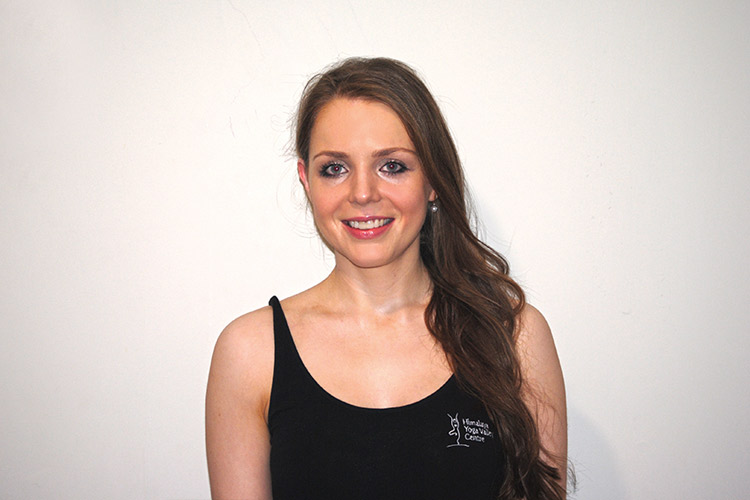 It was a either a lucky coincidence or perhaps divine guidance that a friend gave Doireann a gift voucher for Himalaya Yoga Valley Centre Cork. There she discovered what would become one of her greatest passions.
She took her first class in the summer of 2016 and instinctively knew that yoga was something she needed in her life. She quickly became a dedicated practitioner, attending as many classes and workshops as possible, studying the philosophy of yoga in her spare time, and continuing her daily self-practice when on the move with work. A year later, in the summer of 2017 she completed her 200 hour yoga teacher training with Himalaya Yoga Valley in Cork.
Doireann is a lawyer practicing in personal injuries and medical negligence litigation whose work involves helping those with devastating and often life-changing injuries gain access to justice. She is particularly interested in the anatomy of yoga and recognises the amazing benefits of the practice for healing and opening both the body and mind in equal measure. Yoga helps her to be stronger – one breath at a time – and this is something she also wishes for every sincere student.
Doireann is very happy to be in a position to share the precious gift of yoga she has received through the traditional lineage of Lalit's masters in India with the community in her hometown of Cork