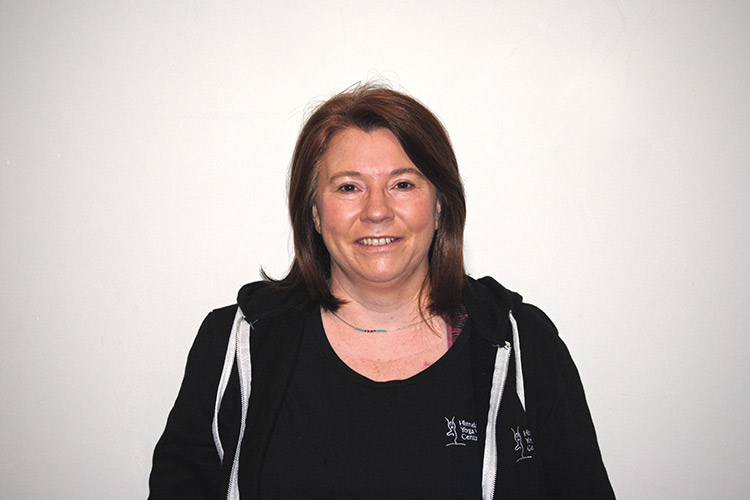 Deirdre started practicing yoga in 2014 to help her to manage the stresses of everyday life. As Deirdre continued to practice yoga she found that it helped to relieve back pain that she had been suffering with for the last twelve years and had accepted as part of her life. Yoga has given Deirdre a different approach to life and the space to calm her mind and deal with stress in a more positive and constructive way.
In her teenage years Deirdre would often find peace and calmness while sitting alone by a lake in Killarney Co. Kerry. Upon starting her yoga journey in 2014 Deirdre discovered that she had actually been meditating by that lake. Deirdre now knows that when we make the time to be still the chaos of life dissipates. Realising that she had been meditating as a young teenager gave Deirdre the drive and determination to bring this gift to the younger generation, starting with young primary school children.
Deirdre completed her yoga teacher training with Himalaya Yoga Valley Centre in Cork in August 2016 and since then has been teaching yoga to both children and adults. Deirdre believes that if yoga can be thought to children at a young age that they will have the ability to cope with life in a healthy and non-stressful way, therefore leading them to have a more positive approach in life.
As a mum of three boys Deirdre enjoys teaching yoga to both children and adults. One of the profound things that Deirdre has discovered about yoga is that "Even when you roll up your mat, yoga continues". (Zubin Atre)