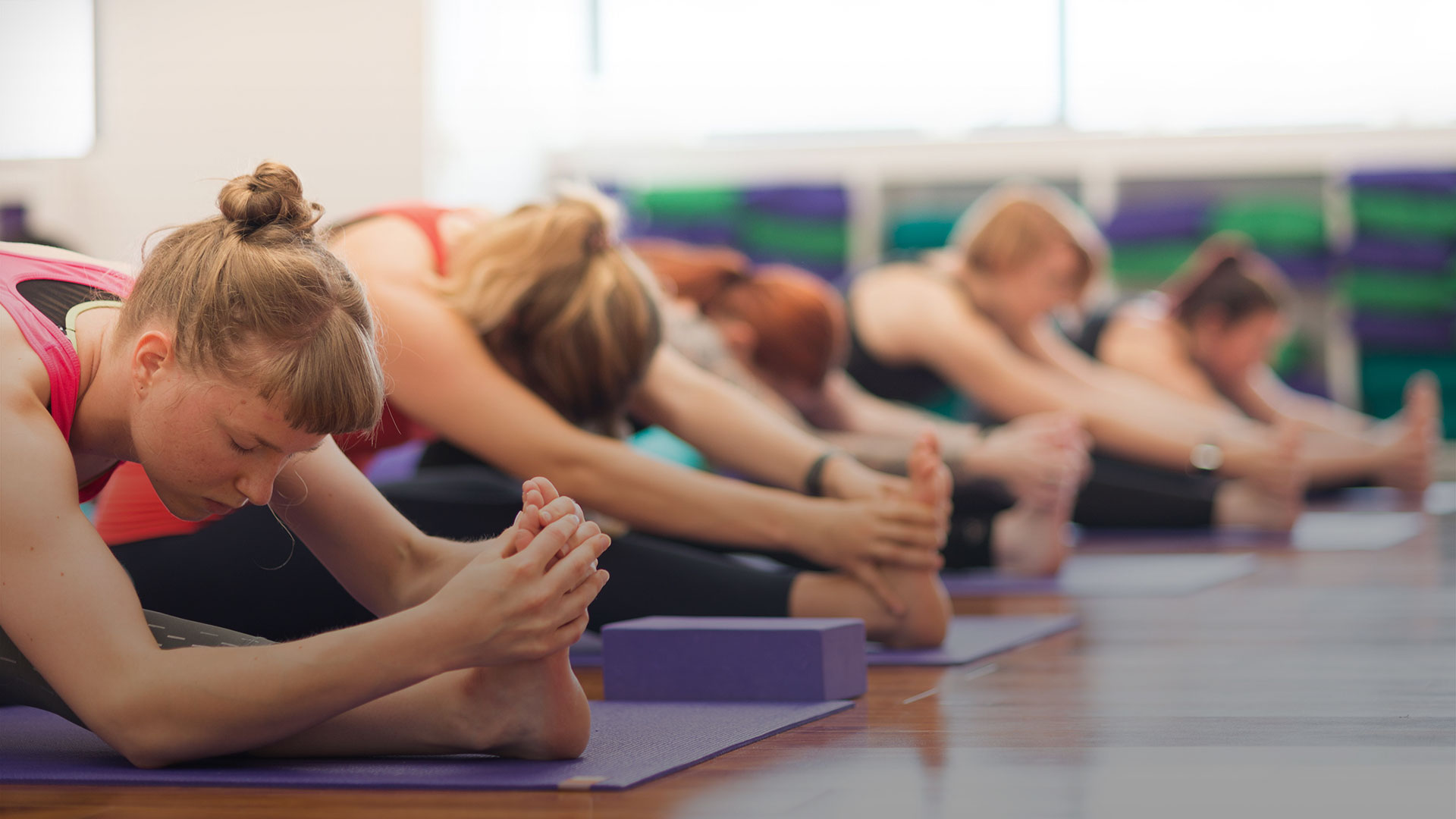 New Month, New Yoga Themes
Each month we add new themes to keep our class schedule fresh and exciting so that you have lots of choice when planning your perfect week of yoga!
Why not try a class with us this month in our beautiful Ballincollig studio?
Monday
10am Twist & Flow Mixed Level with Sonya
Tuesday 
5.30pm Affirmations and Intentions Yoga with Anca
6.45pm Activate Your Glutes Mixed Level with Treasa
Wednesday
9.30am Backbends Mixed Level with Karen
5.30pm Core & Back Strength Mixed Level with Bernadette
Thursday
6.45pm Healthy Lower Back & Hips Intermediate with Lalit/Anca
Friday
9.30am Heart Opening Backbend Flow Mixed Level with Karen
Saturday
10.30am Chakra Focused Mixed Level with Jim
Sunday 
10.30am Upper Back, Shoulders & Neck Mixed Level with Mary
Book your class through our schedule here or on the Himalaya Yoga Valley app.