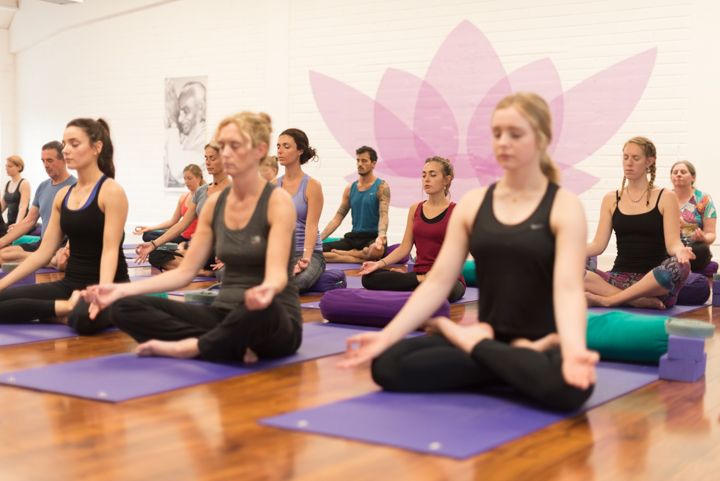 Learn something new and start your yoga journey!
This free one hour workshop takes place at 12.45pm this Saturday April 9th at our beautiful and spacious Ballincollig yoga studio. It will get you familiar with all of the aspects of a full yoga class.
In this workshop your teacher will show you plenty of useful modifications. Your teacher also breaks down the faster parts of our Signature Series, shows you some excellent injury prevention techniques, introduces you to the terms used in yoga, shows you how to use the props and generally deconstructs a class for you. This is followed by a short taster class.
You will be under the guidance of one of our most experienced teachers Jim Daly who is known for his warm, friendly and inclusive method. It is suitable for everybody and will be an informal and fun introduction to yoga. You will leave the class feeling relaxed and energised. Questions are encouraged and welcomed in this very informal, friendly and informative class.
You can book in through our class schedule page here or through the Himalaya Yoga Valley app. Bring along a yoga mat if you have one or if you prefer we have yoga mats and props at the studio. Wear something comfortable and bring a bottle of water. We look forward to seeing you then!