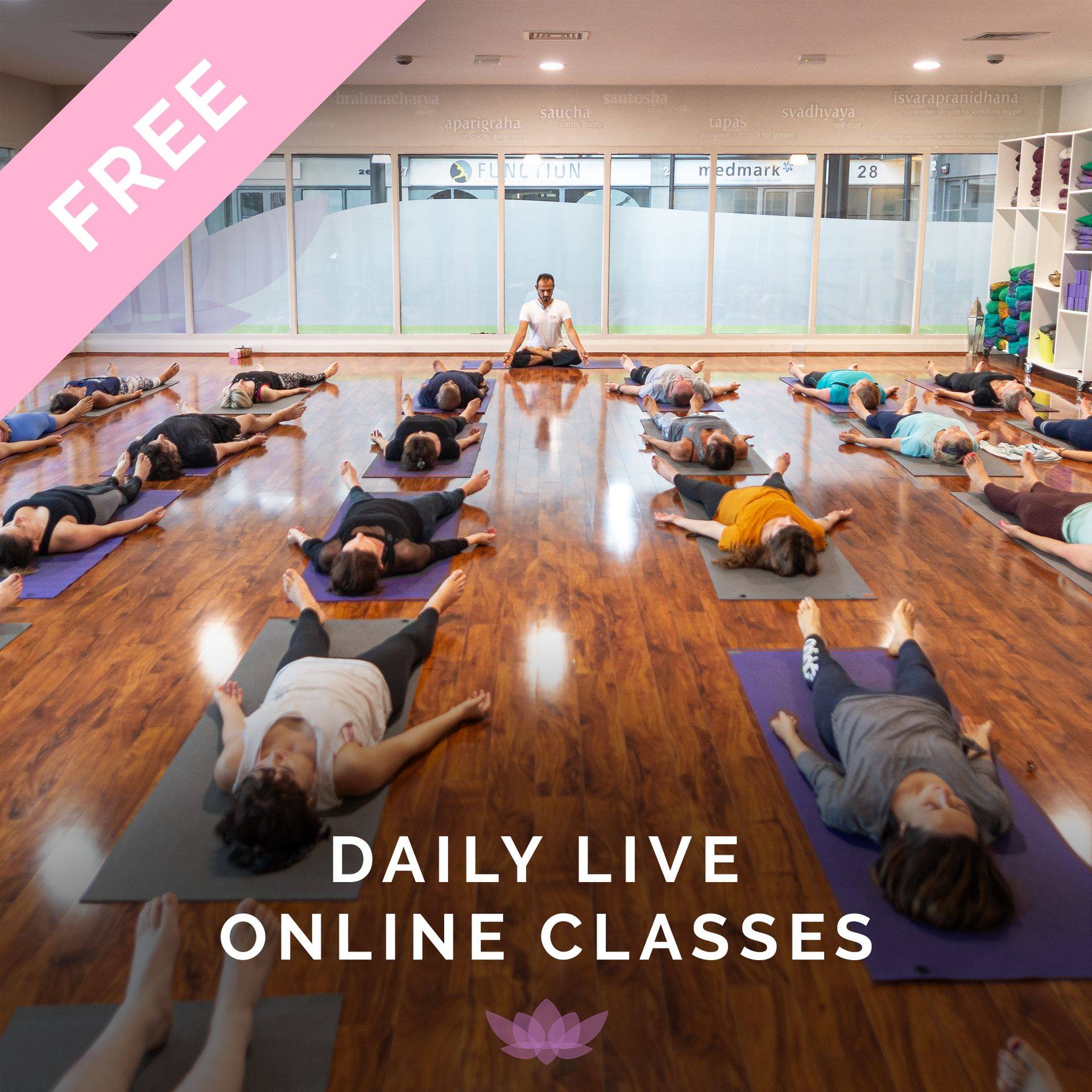 Updated 26th March 2020
We made the incredibly hard decision two weeks ago to close our studios temporarily. We want to be part of the efforts to prevent the spread of Corona Virus and the health and wellness of our students, teachers and those vulnerable in society are our priority.
We need yoga in our lives more than ever right now so we are excited to get back to sharing yoga with our amazing clients! Our FREE online classes will continue this weekend with our school founder Lalit. Roll out your mat and join us!
Online Yoga Schedule
Friday March 27th: Bridge to Peak Flow (Backbends)
Saturday March 28th: New Beginnings Level 2 (Hips & Hamstrings)
Sunday March 29th: Pratyahara Practice: Journey Inwards
Download Zoom from this link on your computer or phone for access to our classes! We will share the link to each class in our social media bio on Facebook and Instagram (@himalayayogavalleycork) in advance of each class.