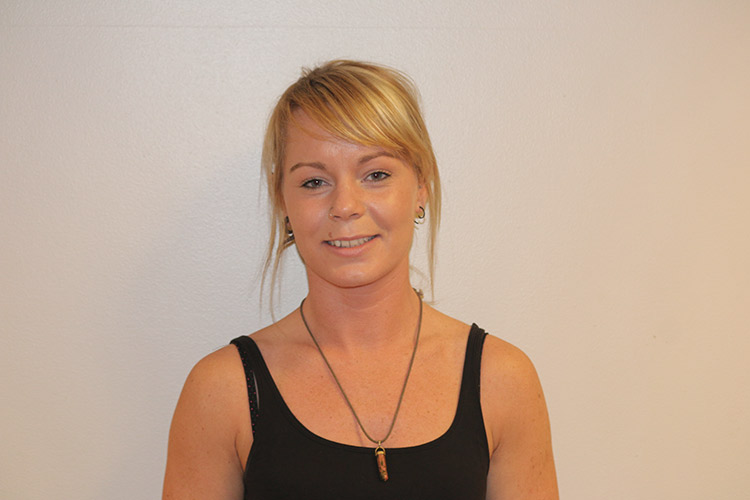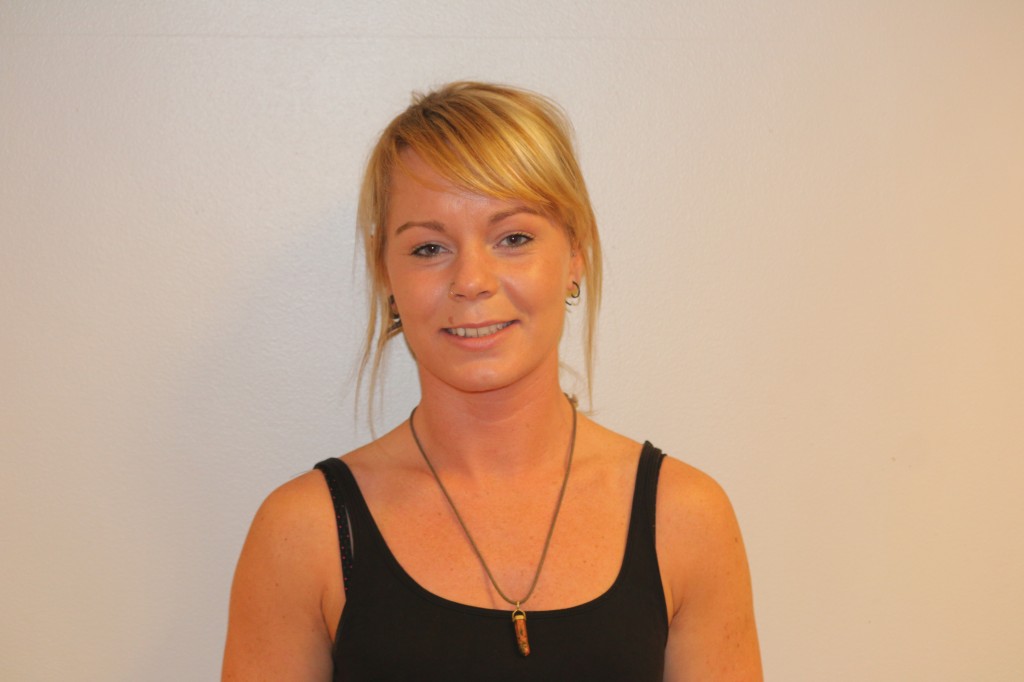 Mary learned yoga within the lineage of Himalaya Yoga Valley from the get go of her practice and believes this has shaped her as a yogi and a teacher. She completed her Yoga Teacher training in 2012 with Yogacharya Lalit Kumar at Himalaya Yoga Centre Cork. Since completing the training it has only made her become more passionate and dedicated to all aspects of yoga such as meditation, pranayama, anatomy and philosophy.
Mary has a down to earth teaching style that is popular with those beginning their yoga journey. She is in the studio on Mondays, Wednesdays, Fridays and Saturdays teaching New Beginnings 1 and 2, Bridge to Peak and Kids Yoga.
What was your path from practitioner to teacher?
I had been practicing yoga for a while but actually hadn't planned on becoming a teacher at the time it was Lisa Fahy who told me I should do it and thanks to her I did. I have never looked back since!!!
What is your favourite pose and why? Are there any poses that are difficult for you?
Ugh that's actually too hard to answer there's so many…….I've always loved arm balances so probably Astavakrasana (8 angle pose).
YES!!!!! Once again way too many to choose from but I've always found all backbends difficult but practice and patience is always a good reminder.
What's the most important thing yoga has taught you?
To let go. I can be an over-thinker and my mind can wander in about a million directions but yoga has definitely shown me how to be more present and to not hold onto things… the longer you hold on to anything the harder it is to let go!!
What's one of the biggest misconceptions about yoga that you'd like to address?
There's probably two things that I would say that tie in together. One is that it's just for women and two is that it is easy. Yoga is for everybody and it is just about finding the right style/teacher for you. As for it being easy, I have never come up against so many physical and mental challenges than as I have with yoga and I mean this is a positive way. It's made me a better person today.
What's the most memorable thing that has happened in your class?
Ooooooohh probably falling on top of one of my students while demonstrating a balance pose, which then created a domino effect and caused about 6 of us to fall on top of each other.
Any gentle etiquette reminders you'd like to give students?
I always say that I have no problem with people arriving late but If you are running late for class, wait to come in until after the opening Savasana as it can be very disruptive to the students and the teacher.
How do you see the future of yoga?
I am teaching nearly 5 years and to see how much yoga has grown in Cork alone is amazing. I really see it becoming more of a thing for everyone. Me personally I would like to get Yoga on school curriculums for both primary and secondary schools. I work in a few different schools and units and to see how much the children benefit from it is amazing!
What does a typical day look like for you?
I get up, do my meditation, pranayama, shower, have breakfast, teach one or two classes, do my practice, have lunch, teach a few more classes, have dinner and then I'm in bed normally around 11.30pm.
Favourites:  food, place in Ireland, vacation destination, book?
Food: Bread or chocolate
Drink: Orange and Coconut tea
Place In Ireland: Lahinch, Co Clare.
Vacation Destination: San Blas Islands off Panama in Central America
Book: The bear went over the mountain
Movie: Napolean Dynamite
Musician: Chic