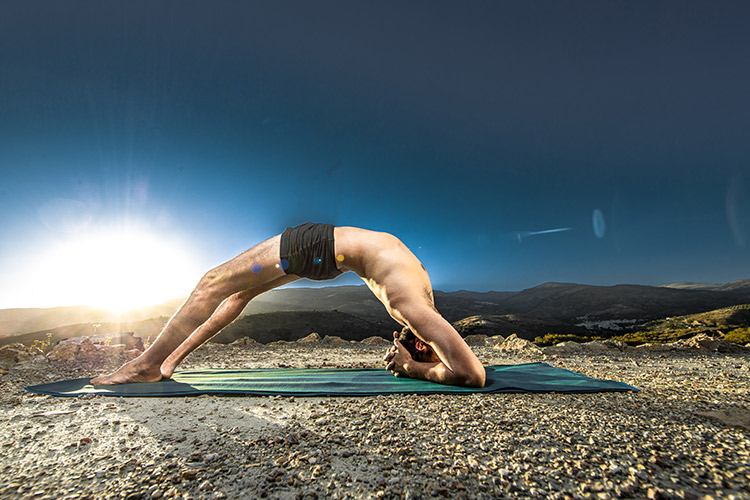 BACKBENDING WORKSHOPS WITH LALIT
Learn to backbend with strength & integrity in this workshop with our school founder Lalit who will draw on over 20 years of experience working with thousands of students in a global setting to help you find space and strength in your backends.
This is an opportunity to explore preparatory and expansive back-bending skills that you can incorporate into your own practice long after the workshop has finished.This Masterclass will include a combination of heart opening and lower backbending postures that build strength and flexibility- the aim of this class is to access new limits in your practise and help improve nervous system health by improving vagal tone.
This workshop will include plenty of drills, use of props, and methods to help you get the very most from your practise- unique to you.  Lalit will assist students who are open to receiving adjustments into deeper poses.
Backbending Workshop
This workshop is open to all levels who are looking to challenge themselves and reach new limits. Plenty of options and props will be offered to those who are emerging into this area of practise, and plenty of adjustments and deepening techniques will be offered to those who have an established practise.
Date: Saturday 15th July 2023
Time: 2pm
Cost Per Workshop: €25 or €15 for Himalaya Yoga Valley Members on Unlimited Passes
Please note that Lalit's workshops fill quickly and spaces are limited so book early to avoid disappointment! Payment essential to reserve a space for these workshops.  *Workshop fees are transferable and non-refundable.
Please book online, the MindBody app, email: info@yogacorkireland.com