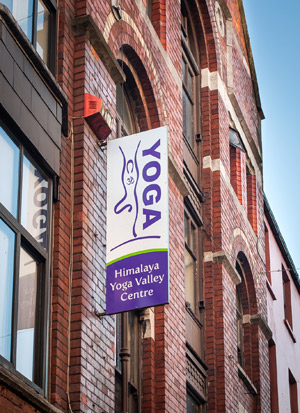 Email
info@yogacorkireland.com
Phone
Landline: +353214279696
Mobile: +353858566565
Address
2nd Floor
19/20 Academy Street Cork
Directions
Academy Street runs off Patrick Street. We are opposite the side entrance of H&M next door to the back entrances of Paradise Crepe & Drakes Restaurant, four doors up from the old Meadows & Byrne store(now Nandos). We are on the street that runs parallel to the Opera Lane.
Map
Parking
You can park forĀ ā'¬2 per hour at Paul Street Shopping CentreĀ car-park near Tesco. See parking times below.
| | | |
| --- | --- | --- |
| Mon-Sat | | 7:30-24:00 |
| Sun | | 11:30-24:00 |
Our studio is just around the corner from this carpark. On weekdays, the loading bays outside the studio and on the surrounding streets are FREE parking from 18.30 in the evening & FREE all day on Sundays until 8.30am Monday. You can also park in these loading bays for morning classes up until 8.30am Monday-Friday.
You can contact us through the form below